Asian Games 2010
About the 2010 Guangzhou Asian Games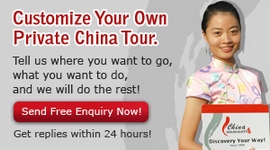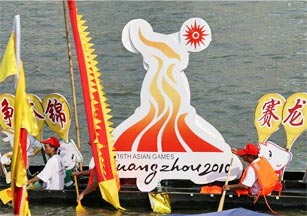 Duration: November 12 to 27, 2010
Host City: Guangzhou
Co-Host Cities: Shanwei, Dongguan and Foshan.
Features:
42 different sports and athletes from 45 Asian nations.
It is an Asian Olympics and the second largest multi-sport event after the Olympics.
Like the Olympics, the Asian Games are held every four years.
Guangzhou is one of China's big megacities with convenient and rapid transportation from Hong Kong and a fairly convenient subway/Metro system. Read information on the Guangzhou Metro system.
First-time tourists can see one of China's relatively prosperous and big urban areas.
Read more information about the 2010 Asian Games
Guangzhou Travel Guide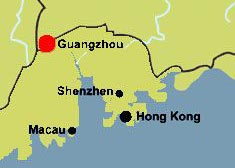 Guangzhou is the capital of Guangdong Province and is in China's southeastern coastal area. It is only about 150 kilometers northwest of Hong Kong, and the distance is covered by modern new highways, buses and bullet trains. Foshan is 20 kilometers southwest of Guangzhou, and Dongguan is about 60 kilometers southeast of Guangzhou. Tourists to Guangzhou during the 2010 Asian Games can watch the games, watch the festivities, learn about the people of Guangzhou, shop for bargains on electronics and other products, and eat Chinese food. We would be glad to help you design a tour with all these actitives included.
Top Things to Do in Guangzhou
More top things to do in Guangzhou
Top Places to Shop in Guangzhou