About China Highlights

China Highlights is the leading China-based online tour operator since 1998.
A wholly-owned division of CITS Guilin (established 1959), our business model is based on honesty, integrity and flexibility. Our motto is "Discovery your way!"
Our Service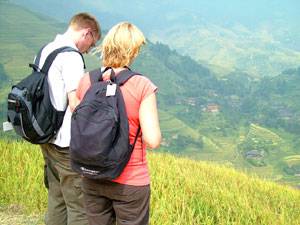 We provide Private Small Group Tour packages to all parts of China, and specialize in customizing and tailor-making tours for individuals, families and groups to specific requirements at great value for money.
Hotels and restaurants are carefully selected to provide comfort and the best local food. Our English speaking guides are knowledgeable and experienced. We take you to the best attractions and sights in comfortable cars with safe drivers.
China Highlights provides a China travel information center, a consulting center, and an online reservation center specializing in providing personalized travel service.
Why Choose Us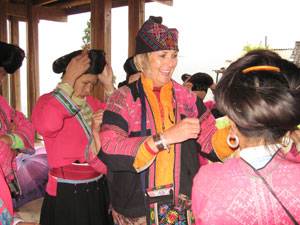 We've been online since 1998. That's a long time in internet terms. Here two reasons why more than 10,000 clients per year put their faith in us, as their China tour provider.
An Authentic China Experience: China Highlights is committed to giving our customers an authentic China experience not just something staged for tourist.
Tours Giving You Freedom & Flexibility: "Discovery your way" is our motto and it is something that we are passionate about. We express this passion by giving our clients access to the ways and means to discover China in a way that suits them.
Read more on Why Choose China Highlights
Our Slogan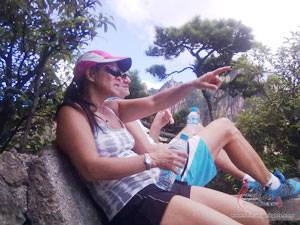 Discovery Your Way! We exist for our customers, channeling our expertise to provide customer-suited China tours with the best travel information, the highest quality possible and excellent value.
Our Vision
Customized China Tours with Ease of Planning
In-depth Approaches to Innovative Discovery
Caring Service for Enjoyable Trips
Our Values
Team-up
Integrity and Trustworthiness
Customer Satisfaction
Discovery and Innovation
Holistic Approach
Read details on our Vision and Values
CITS and China Highlights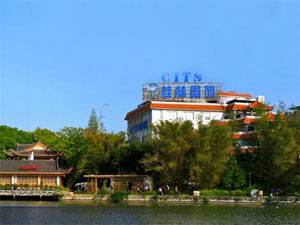 China International Travel Service Limited (CITS) was founded in Beijing 1954 as state owned enterprise. It is China's largest and most influential travel related group, and the only tourist enterprise on the list of the country's top 500 enterprises.
Subsidiaries and branches: CITS has 14 foreign subsidiary companies around the world and total assets of 5 billion yuan. CITS has over 20 regional branches around China, and CITS (Guilin) is one of them.
Branch privatization: Some years ago, as a result of the economic reform strategy of the central government, all regional branches were privatized and established as private companies.
CITS Guilin (the official website is www.citsguilin.com) is now an independent company, whose largest English website is www.chinahighlights.com, and largest division is China Highlights (established 1998).
The China Highlights division came into existence in 1998 when the company realized that the future of travel lay in the internet. China Highlights has grown from small beginnings to be the leading online China tour operator and an innovator in the online Chinese travel industry. China Highlights has a staff of more than 100 travel professionals.
Further Reading