Why Choose Us
Our company has been operating as a full service travel agency in China since 1959, and we've been online for over a decade. That's a long time in Internet terms. Here are several reasons why more than 10,000 clients per year put their faith in us, as their China tour provider.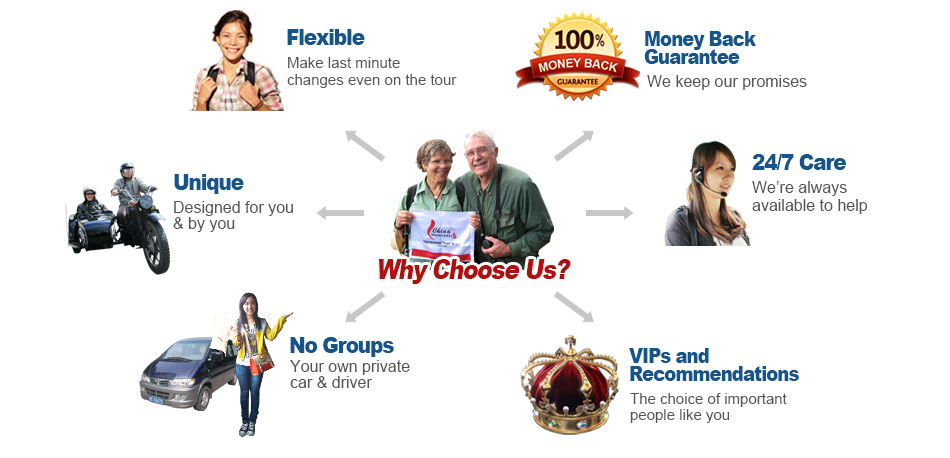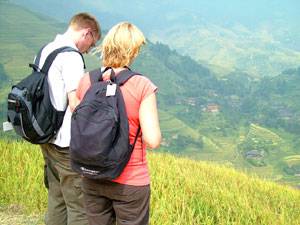 Freedom and flexibility
"Discovery your way" is our motto and it is something that we are passionate about. We express this passion by giving our clients the tools to discover China in the way that best suits them.
Small private groups - See China in the luxury in your own private vehicle with your own guide and driver.
Tailor-made and customized tours - We specialize in tailor-made and customized travel.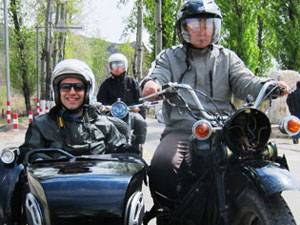 Unique and Authentic China Experience
We put together an itinerary based on your needs ensuring that you see the real China, eat authentic local food, and feel like you have been a participant not just an observer.
Authentic food and dining experiences
Great China destinations
We try to use local guides that belong to a local ethnic group in areas like Tibet and the Silk Road.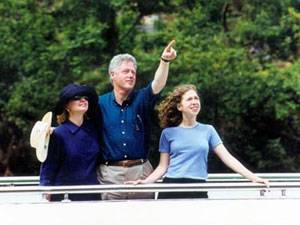 Quality, Integrity and Honesty
In our business, attention to detail is the key to quality. Every tour that we book is meticulously planned to try to ensure that it runs seamlessly.
Relaxed and fair cancellation policy
No hidden costs
Full disclosure of information including detailed flight information on the itinerary
Fairness and equity to customers, staff and suppliers.

Money Back Guarantee
We believe in ourselves, so that's why we offer our unique money back Value and Service Guarantee. We keep our promises. Just ask our past customers. If something does go wrong, we fix it.

24/7 Care While in China
Have you ever been sick in a strange country? Unfortunately this occasionally this happens to our customers but we are always at the end of the phone 24/7 whatever the situation. Our guides and travel advisors are trained to handle emergencies as well as the small but annoying problems. See examples of how we take care of you

VIPs and Recommendations
We are honored to have been selected to look after Heads of State, celebrities, and some of the world's richest people, as well as to have received very favorable reviews in well-known magazines.
Professional Memberships
Further Reading