Christy Campbell's China Travel Articles
I have been living in China off and on since 2004 and can't seem to stay away. I believe there is no place like Shanghai in the fall and I am forever in pursuit of the best 煎饼 (jianbing).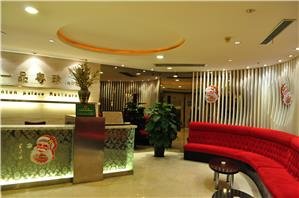 Shanghai Restaurants
January 01, 1970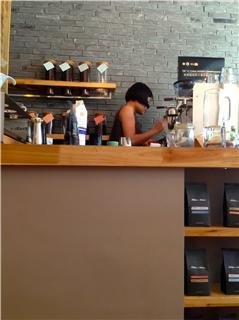 Locally Grown Coffee: Where to Try and Buy in Shanghai
November 19, 2013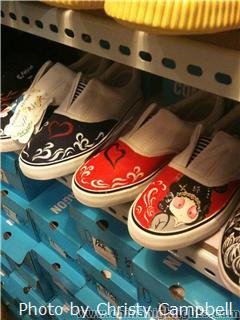 Redefining Made in China
September 10, 2013

Unusual Things to See in Shanghai
October 29, 2013

Shanghai's Live Music Scene
November 18, 2013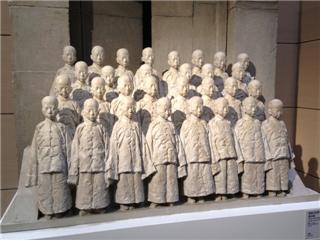 Best Shanghai Art Galleries — Shanghai's Art Escapes
January 12, 2014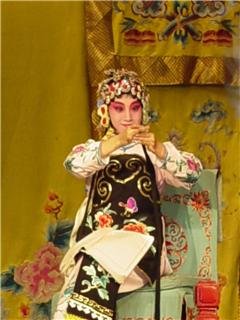 Shanghai Cultural Performances
November 26, 2013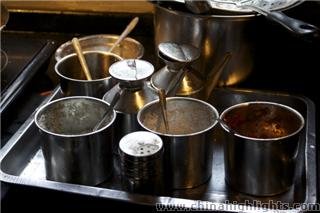 Traveling in China with Food Allergies
November 04, 2013
Nanxiang: Home of Shanghai's Famous Soup Dumplings
August 27, 2013
Questions and Answers About
April Offer $25 Coupon
Send your inquiry before Apr. 30, 2014, and we will email you a $25 coupon.
The coupon is valid till Dec. 31, 2014, for paying tour packages worth $250 or up.
The coupon cannot be used for paying flight tickets, train tickets, hotel rooms and day trips.
Travel Advice or Question? Ask us here