Kit Onslow Smith's China Travel Articles
Born in London to an Anglo-American family, Kit Onslow-Smith started traveling solo at the age of 15, and hasn't stopped moving since. He hiked more than 1100 miles of the Appalachian Trail before he turned 20, carrying with him a full size bible, and a 2 pound statue of Jesus despite holding no religious convictions. Ever the opportunist, he seized at the chance to move to Shanghai two years ago and has not looked back since. During the day Kit is typically to be found zipping around town on a moped, armed with a camera and a sense of self importance on the hunt for the most unusual and interesting scenes Shanghai has to offer. By night he invariably occupies one of the many wine bars or cocktail lounges in the French Concession, conducting vital market research. Experience: Kit has worked for two years as an Editor at Soulfire, writing about food, wine, and fashion. At the same time undertaking a wide range of freelance projects on everything from tourism to sex toys. Today he plies his trade at Shanghai Wow!, the foremost Chinese language luxury lifestyle website in Shanghai, where he works as the Dining and Nightlife editor. From Kit Onslow-Smith: In more ways than one Shanghai is a city of many faces. From the legions of pensioners clapping in unison in the parks, to the Shanghainese women tottering past on unfeasibly high heels on the arm of a westerner, who themselves live in an entirely different microcosm altogether. Some people think this city sold its soul in the name of progress and modernity, and on the face of it that bears true, but look a little deeper and you begin to realise that it has just traded it in for a better model. Shanghai carries the torch for modern China, and it will do for some time.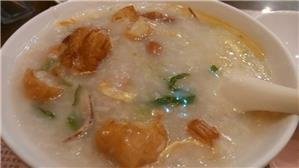 How to Eat Like a Local by Day in Shanghai
September 06, 2013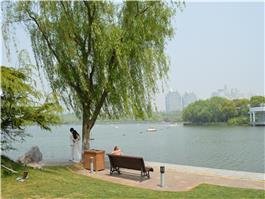 The Best Parks in Shanghai
September 06, 2013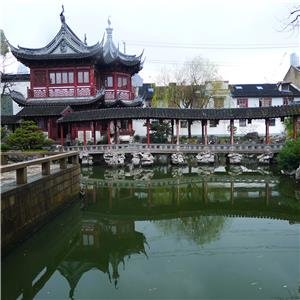 The Key Places in Shanghai That Every Tourist Needs to Know
September 06, 2013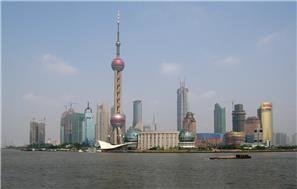 Shanghai: A Global Centre of Art Deco
September 06, 2013

Hairy Crab — The Shanghai Delicacy Every Tourist Should Try
September 10, 2013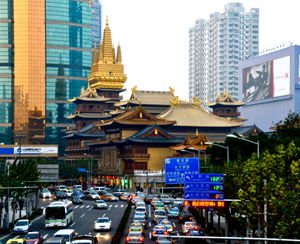 Uncovering Shanghai's Oldest Buildings
September 06, 2013

The 5 Best Apps for Tourists in Shanghai
September 06, 2013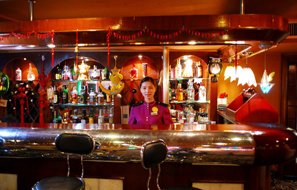 Shanghai's Best Hidden Cafes and Bars
September 06, 2013

How to Eat Like a Local in Shanghai by Night
September 06, 2013
Questions and Answers About
April Offer $25 Coupon
Send your inquiry before Apr. 30, 2014, and we will email you a $25 coupon.
The coupon is valid till Dec. 31, 2014, for paying tour packages worth $250 or up.
The coupon cannot be used for paying flight tickets, train tickets, hotel rooms and day trips.
Travel Advice or Question? Ask us here

Kit Onslow Smith
Freelance Writer in Shanghai
Top Travel Articles