Gate of Heavenly Peace (Qianqingmen)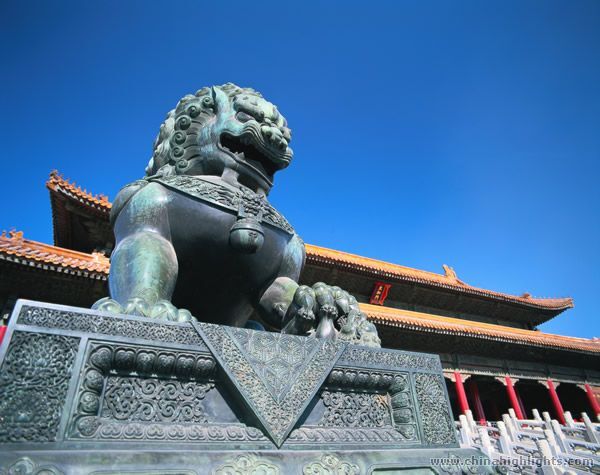 Gate of Heavely Peace is the main gateway to the inner living quarters of the Forbidden City. During the Qing Dynasty, a throne was placed at the gate for the emperor to give audience to the government officials. This showed the Emperor's great concern over the important national affairs. Upon entering the gate, the rooms on the east were study rooms for the Emperor's children while on the west were the offices of the court bodyguards and servants.
Passing through the Gate of Heavely Peace, you will arrive at the innner palaces. The first structure inside the inner court is the Palace of Heavenly Purity (Qianqinggong) - the emperors' sleeping place.

China Highlights
Beijing Travel Guide