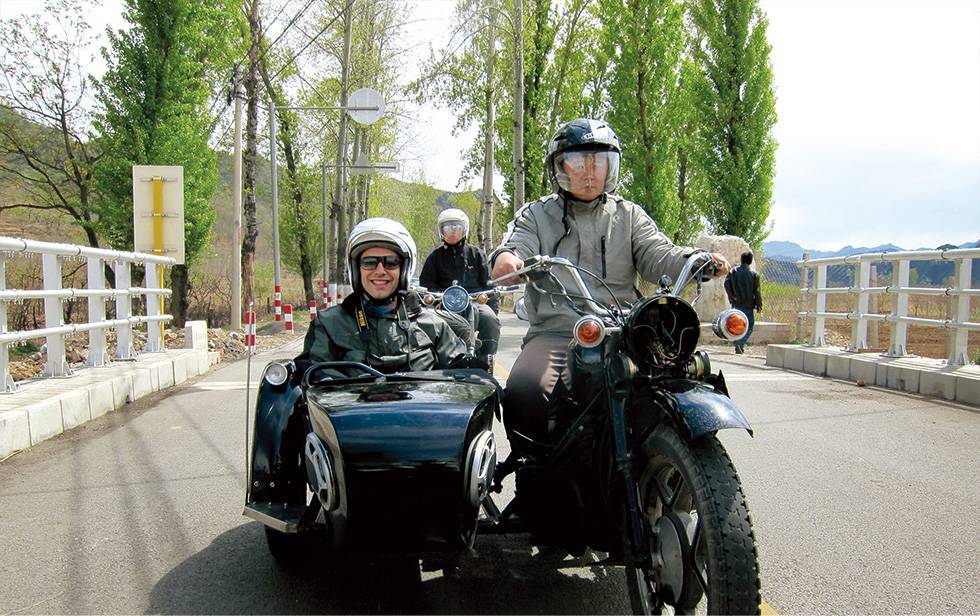 Beijing: the Tour with More
Private tours no longer carry a high price tag, and let you venture beyond the classic sites. You can experience a side of China tourists rarely get to see.
We actively seek new routes, develop rich experiences in order to offer you a beyond ordinary itinerary. As a China-based specialist, we offer tours with more…
Motorcycle Side-Car Experience
The motorcycle side-car trip is an awesome way to see Beijing. This unique tour will take you to discover Beijing's historical sites, even the Great Wall of China, and modern landmark buildings in just a few hours.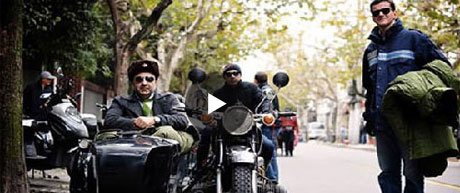 Great Wall Hiking
Why not hike, picnic, and go camping on the Great Wall? Though hiking on the rugged Great Wall sections is a challenging activity, the bleak picturesque scenery makes challenging Great Wall Hiking worthwhile.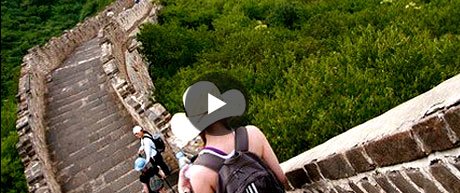 Hutong Traditional Handicrafts
The hutongs is an ideal place to discover traditional Beijing life. Besides walking or taking a rickshaw ride through the hutongs and visiting a traditional courtyard home, see if you have a talent for making traditional Chinese handicrafts. Traditional craft activities, in this historic setting, is a great opportunity to experience traditional art in person. Braiding Chinese knots, painting facial makeup, and traditional Chinese painting and calligraphy are all available as options.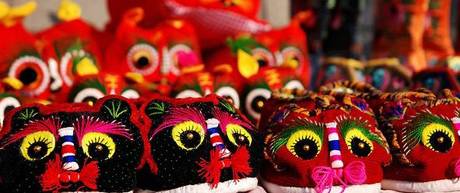 Photograph the Panoramic Views of the Forbidden City
After visiting the Forbidden City, why not enjoy a rare panoramic view? There is an excellent place to photograph the panoramic views of this imperial palace, our guide will lead you. As a specialist China provider we can tailor each tour to a guests needs. So if photography is your thing, why not capture the sun setting across the roof of this ancient imperial palace? Check out wild Great Wall hiking »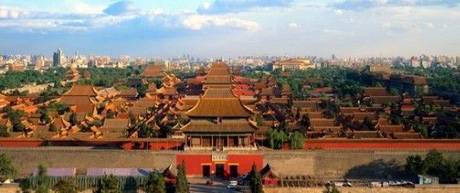 A Chinese Cooking Workshop
Learn to make some dumplings, an essential food for a family in North China during festival days, although it's popular all over China. Did you know in China there are more than eight dumpling styles? Join a traditional Beijing family and get familiar with the ganmianzhang (rolling pin, 擀面杖) and ingredients for making dumplings. Afterwards, you may want to try and make traditional Chinese handmade noodles, baozi (steamed stuffed buns), and some easy-to-learn but tasty Chinese dishes.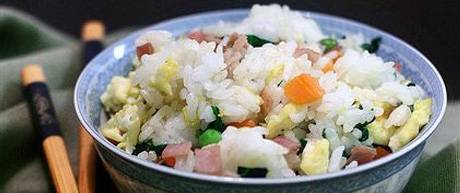 Culture Shock in a Bathhouse
The old-style bathhouse provides a snapshot of a bygone traditional Beijinger's life. It is a social equalizer where the "old boys" in Beijing, putting aside their personal background and blending to read, play chess and chat. If ever there was a culture shock experience it is the bathhouse! Tragically, many of these old-style bathhouses were dropped to dust with their hutongs shields through the years. As a newbie, you will struggle to acclimatized to the public Beijing bathhouse, but if you're looking for a challenge and something well out of the box, this might be for you.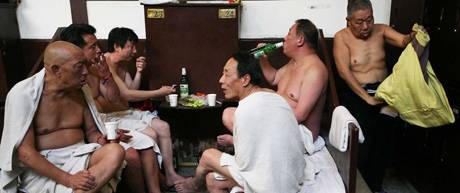 Tours You Might Like