Shanghai Day Trip
Our Travel Advisors' Top Hand-Picked Day Tours
We have 3 Packages for your match!
One-day Shanghai Seat-in-coach Tour (Group)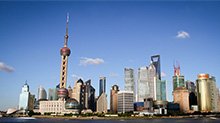 You will explore the Yu Garden, the Bund, Xintiandi, Pearl City, the Jade Buddha Temple, People's Square and Shanghai Museum. Yu Garden is a classic garden from the Ming Dynasty, with a history of 400 years. The well-known Bund is a must for visitors to Shanghai. The road along the Huangpu River is stuffed with buildings of the European Renaissance period style. Xintiandi is a new entertainment spot as well as the new landmark of Shanghai. There are modern restaurants, clubs, cafes and a delightful maze of cobbled streets here.
Duration:8 hrs
Attractions: Jade Buddha Temple,The Bund,Xintiandi,Yuyuan Garden
Morning Half-Day Shanghai Seat-in-coach Tour (Private)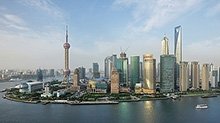 You will explore four must-see Shanghai attractions. Yu Garden, the Bund, Xintiandi and the old French Concession all have a long history. Get a glimpse of Shanghai's history and culture in this half-day tour.
Duration:4 hrs
Attractions: Former French Concession Precinct,The Bund,Xintiandi
Shanghai Classic Tour (Private)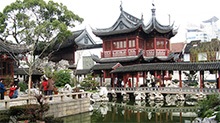 The best of the east and west: China's premier shopping center, the World Financial Center, a classical Chinese garden and a temple complex…Shanghai has enough halos over its head to be a top-ranked tourism destination in China.
Duration:8 hrs
Attractions: Jade Buddha Temple,Yuyuan Garden