Xian Day Trip
Our Travel Advisors' Top Hand-Picked Day Tours
We have 5 Packages for your match!
Terracotta Warriors and Horses, Wild Goose Pagoda and Banpo Site Xi'an Tour (Private)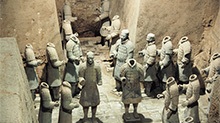 You will visit one of the most famous tourist cities, Xi'an. Visit its historical and cultural scenic spots. The Terracotta Warriors and Horses have won fame as one of the greatest archaeological finds of this century. The Wild Goose Pagoda is a well-preserved ancient building and holy place for Buddhists. Banpo Site is home to the ruins associated with the Yangshao culture.
Duration:8 hrs
Attractions: Banpo Site,Wild Goose Pagoda,Terracotta Army
Xi'an Tombs and Temples One-day Tour (Group)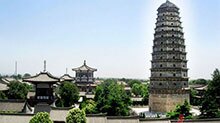 Explore three famous tombs and temples in this seat-in-coach tour. Visit Famen Temple, Qianling Mausoleum and Qianling Museum and explore China's ancient history, local flavors and religious traditions.
Duration:8 hrs
Attractions: Famen Temple,Qianling Museum,Qian Mausoleum
Huashan Mountain Xi'an One-day Tour (Private)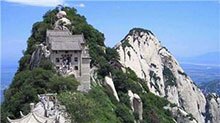 In this whole-day private tour, you will visit Huashan Mountain, a famous historic and cultural mountain in Xi'an. It is known as one of the five sacred mountains in China. Enjoy magnificent aerial and mountain views at Huashan Mountain's peak and challenge yourself to a trek up to take in breathtaking views.
Duration:8 hrs
Attractions: Huashan Mountain
Four-hour Plateau Jeep Ride Tour (Private)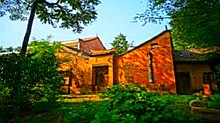 Join this exciting jeep adventure tour and discover what China looks like outside the city. Have a look at villages in Xian and experience local culture in a different way.
Duration:4 hrs
Attractions:
Ancient Buddhist Sculptures, Cave Dwellings and wine tasting Jeep Tour (Private)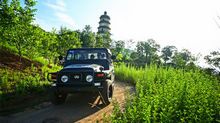 Spend a day exploring countryside of Xian. visiting ancient Buddhist sculptures and unique cave dwellings. You will also have the opportunity to have lunch and a wine tasting at a vineyard.
Duration:9 hrs
Attractions:
Xian Day Trips
Xian Intrest Focus