China Festivals in November
Chinese people celebrate a seemingly endless number of festivals during the course of a year. Have a look at all festivals celebrated in this month.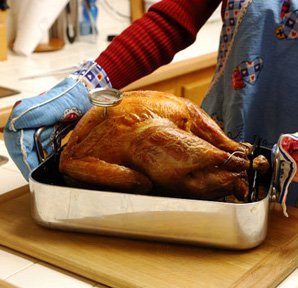 Nov. 24, 2016 to Nov. 24, 2016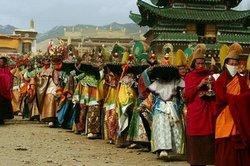 Lhabab Duechen Festival
The Lhabab Duechen or Duchen Festival is a Tibetan Buddhist festival that commemorates Buddha returning to earth after going to the 33 Heaven at the ...