China Festivals in December
Chinese people celebrate a seemingly endless number of festivals during the course of a year. Have a look at all festivals celebrated in this month.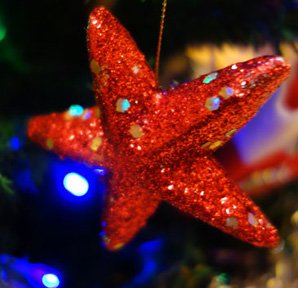 Dec. 25, 2016 to Dec. 25, 2016
Winter Solstice
In Winter Solstice, eating dumplings is a kind of custom in the north part of China. In the Gregorian calendar, the Winter Solstice usually falls around ...
Dec. 22, 2015 to Dec. 22, 2015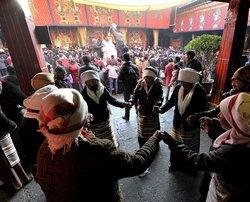 Palden Lhamo Festival
The Palden Lhamo festival happens on the 15th day of the 10th lunar month in the Tibetan calendar. This festival is to honor a wrathful deity called ...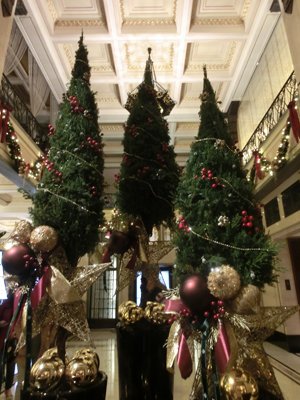 Dec. 01, 2016 to Jan. 01, 2017