China Festivals in December
Chinese people celebrate a seemingly endless number of festivals during the course of a year. Have a look at all festivals celebrated in this month.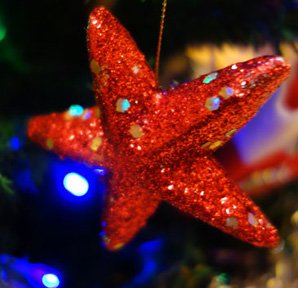 Dec. 25, 2016
to Dec. 25, 2016
Winter Solstice
In Winter Solstice, eating dumplings is a kind of custom in the north part of China. In the Gregorian calendar, the Winter Solstice usually falls around ...
Dec. 22, 2015
to Dec. 22, 2015