China Festivals in February
Chinese people celebrate a seemingly endless number of festivals during the course of a year. Have a look at all festivals celebrated in this month.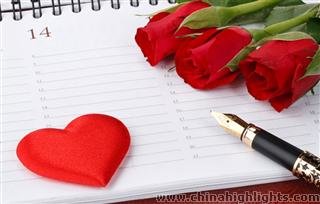 Valentine's Day in China
It is really difficult to confirm the exact time when Western Valentine's Day was introduced into China. However, Western Valentine's Day is widely celebrated ...
Feb. 14, 2016 to Feb. 14, 2016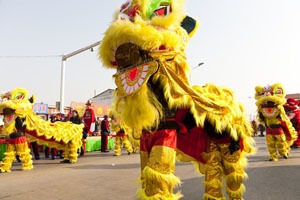 Feb. 2016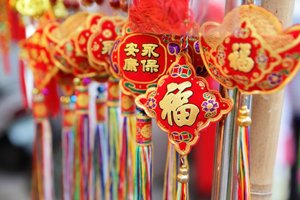 Jan. 27, 2017 to Feb. 11, 2017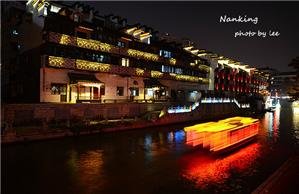 Qinhuai International Lantern Festival
Location: Nanjing at the Confucius Temple in Jiangsu Province This interesting festival has a long history. It was traditionally held between the Chinese ...
Feb. 04, 2016 to Mar. 31, 2016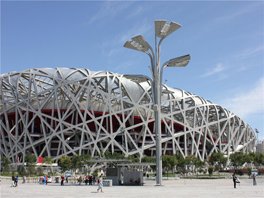 Jan. 01, 2016 to Feb. 28, 2016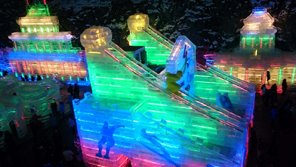 Longqing Gorge Ice and Snow Festival
Ice sculpture in Longqing Gorge Longqing Gorge confidently spreads between two tall mountain peaks and it is known mainly as the venue for the annual ...
Jan. 09, 2016 to Feb. 27, 2016

Yuyuantan Park Ice and Snow Festival
Yuyuantan Park is currently hosting its 5th annual ice and snow festival. The park, boasting a total area of 338.5 acres (137 ha) in Beijing's Haidian ...
Jan. 2016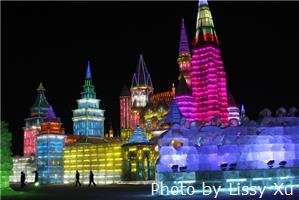 Jan. 01, 2017 to Feb. 15, 2017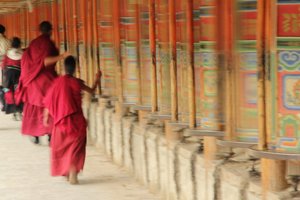 Labrang Thangka Festival in Xiahe
The Labrang Thangka Festival is an important festival at the old Labrang Monastery that was one of the six leading monasteries of the Geluk tradition ...
Feb. 20, 2016 to Feb. 19, 2016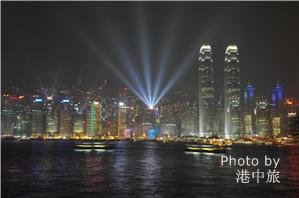 Hong Kong Art Festival
Established in 1973 and held annually, the Hong Kong Arts Festival has proved to be a special cultural feast for locals and visitors alike.. It has ...
Feb. 19, 2016 to Mar. 20, 2016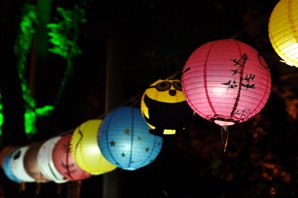 Lantern Festival in Chengdu
The Lantern Festival officially ends the Lunar New Year celebration in China. While the Lantern Festival is held throughout the country, one of ...
Feb. 06, 2016 to Feb. 22, 2016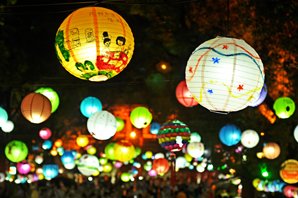 Zigong Lantern Festival
Zigong Lantern Festival As one of China's Historical and Cultural Cities, Zigong is called "Lantern Town of the South Kingdom". Zigong Lantern Festival ...
Feb. 08, 2016 to Feb. 13, 2016
The Lusheng Festival
The Miao people are playing Lushengs in the Lusheng Festival. The Lusheng Festival is the most influential festival of the Miao community. It is popular ...
Feb. 14, 2017 to Feb. 16, 2017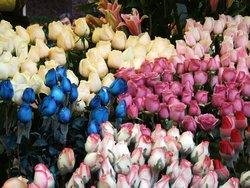 Guangzhou's Spring Festival Flower Fair
Peonies are for prosperity Guangzhou has the nickname of "flower city" because of the municipality's emphasis on having gardens and greenery. The Spring ...
Feb. 05, 2016 to Feb. 22, 2016