China Festivals in February
Chinese people celebrate a seemingly endless number of festivals during the course of a year. Have a look at all festivals celebrated in this month.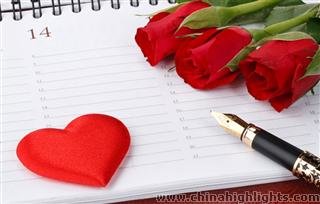 Valentine's Day in China
It is really difficult to confirm the exact time when Western Valentine's Day was introduced into China. However, Western Valentine's Day is widely celebrated ...
Feb. 14, 2016
to Feb. 14, 2016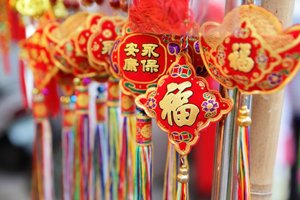 Feb. 08, 2016
to Feb. 22, 2016