China Festivals in March
Chinese people celebrate a seemingly endless number of festivals during the course of a year. Have a look at all festivals celebrated in this month.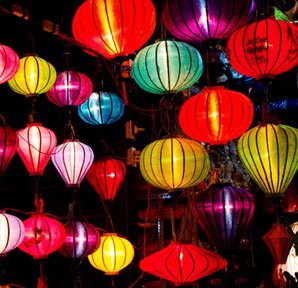 China's Lantern Festival
The Lantern Festival is celebrated on the 15th day of the first Chinese lunar month, and traditionally ends the Chinese New Year period. In 2016 ...
Mar. 05, 2015
to Mar. 05, 2015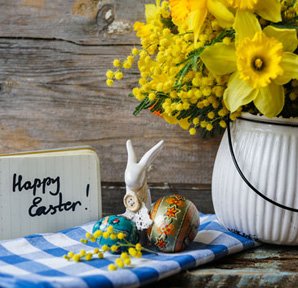 Easter In China
In China, Easter is only a special holiday for the Catholics, Orthodox and most established Christian churches. Millions of Christians celebrate in some ...
Mar. 27, 2016
to Mar. 27, 2016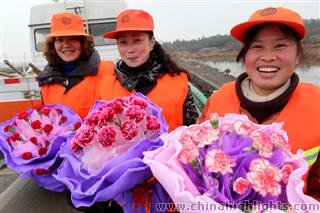 Women's Day in China
Every year, China celebrates International Women's Day on March 8. Slightly different from the day's original focus of celebrating women's economic, ...
Mar. 08, 2015
to Mar. 08, 2015