China Festivals in March
Chinese people celebrate a seemingly endless number of festivals during the course of a year. Have a look at all festivals celebrated in this month.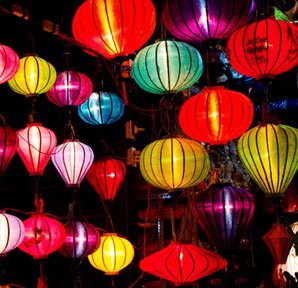 Mar. 05, 2015 to Mar. 05, 2015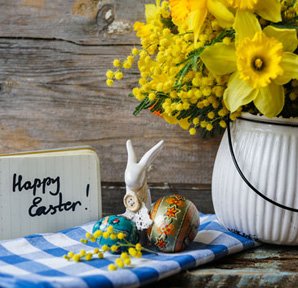 Easter In China
In China, Easter is only a special holiday for the Catholics, Orthodox and most established Christian churches. Millions of Christians celebrate in some ...
Mar. 27, 2016 to Mar. 27, 2016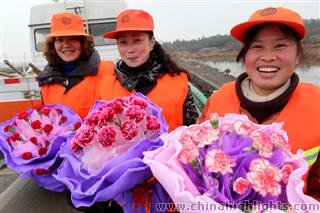 Women's Day in China
Every year, China celebrates International Women's Day on March 8. Slightly different from the day's original focus of celebrating women's economic, ...
Mar. 08, 2015 to Mar. 08, 2015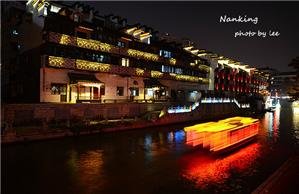 Qinhuai International Lantern Festival
Location: Nanjing at the Confucius Temple in Jiangsu Province This interesting festival has a long history. It was traditionally held between the Chinese ...
Feb. 04, 2016 to Mar. 31, 2016

Hong Kong International Film Festival
If you love watching new movies or you make movies, this film festival is for you. In 2011, films were screened during the two week long film festival ...
Mar. 2016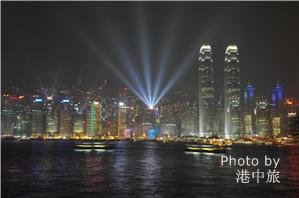 Hong Kong Art Festival
Established in 1973 and held annually, the Hong Kong Arts Festival has proved to be a special cultural feast for locals and visitors alike.. It has ...
Feb. 19, 2016 to Mar. 20, 2016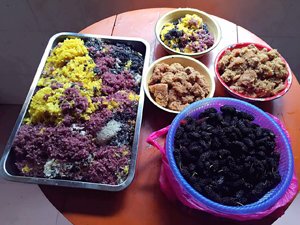 The Zhuang Song Festival (San Yue San)
The Zhuang Song Festival is an important festival for Zhuang People. The Zhuang Song Festival is also known as San Yue San, which means 'Third Month's ...
Mar. 30, 2017 to Mar. 30, 2017

Shanghai Peach Blossom Festival
Since 1991, Shanghai has had a peach blossom festival during March and April in the big Nanhui District. This festival combines enjoying the peach trees ...
Mar. 2016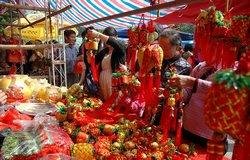 Polo Birth Festival Temple Fair
Polo-birth Festival temple fair, as one of the largest folk fairs, has a history of more than 1,000 years. There is a popular saying the priority of ...
Mar. 19, 2016 to Mar. 21, 2016