China Festivals in April
Chinese people celebrate a seemingly endless number of festivals during the course of a year. Have a look at all festivals celebrated in this month.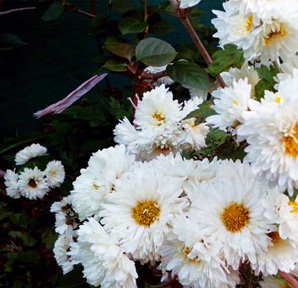 Qingming Festival
Qingming Festival is an important day to show respects to ancestors. Qingming Festival, also called Tomb Sweeping Day or Pure Brightness in English, ...
Apr. 03, 2017
to Apr. 05, 2017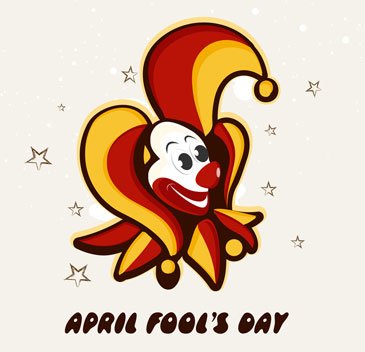 April Fool's Day in China
愚人节快乐! (Yuren Jie kuaile!) Happy April Fool's! April Fool's Day (愚人节, Yuren Jie, literally: 'foolish man festival') is a day for fun and jokes that ...
Apr. 01, 2016
to Apr. 01, 2016