China Festivals in April
Chinese people celebrate a seemingly endless number of festivals during the course of a year. Have a look at all festivals celebrated in this month.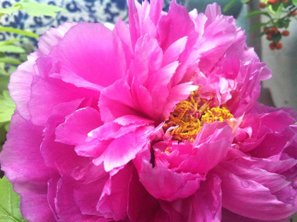 Luoyang Peony Fair
Luoyang Peony Festival is very popular among Chinese tourists and peony enthusiasts the world over. Each year from mid-April to mid-May, the peonies ...
Apr. 10, 2016 to May. 10, 2016

Weifang International Kite Festival
Weifang International Kites Festival attracts thousands of visitors every year. The Weifang International Kites Festival is an annual event held from ...
Apr. 16, 2016 to Apr. 21, 2016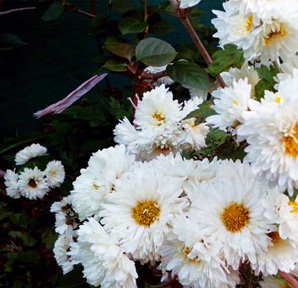 Qingming Festival
Qingming Festival is an important day to show respects to ancestors. Qingming Festival, also called Tomb Sweeping Day or Pure Brightness in English, ...
Apr. 03, 2017 to Apr. 05, 2017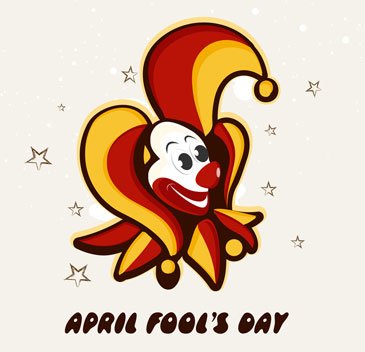 April Fool's Day in China
愚人节快乐! (Yuren Jie kuaile!) Happy April Fool's! April Fool's Day (愚人节, Yuren Jie, literally: 'foolish man festival') is a day for fun and jokes that ...
Apr. 01, 2016 to Apr. 01, 2016
Dongba Fair
Every year, on the fifth day of the third lunar month, the annual Dongba Fair is held in Lijiang Jade Water Village, a settlement of the Naxi minority. ...
Apr. 11, 2016 to Apr. 11, 2016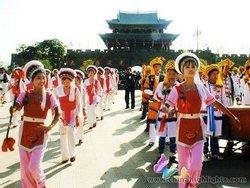 March Fair of the Bai Ethnic People
Also known as the Kwan-yin Fair, March Fair is one of the most important festivals celebrated by the Bai Ethnic People in Dali in southwest China's Yunnan ...
Apr. 21, 2016 to Apr. 27, 2016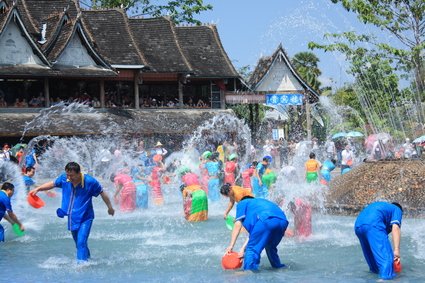 Apr. 13, 2016 to Apr. 16, 2016

Apr. 17, 2016 to Apr. 17, 2016

Hong Kong International Film Festival
If you love watching new movies or you make movies, this film festival is for you. In 2011, films were screened during the two week long film festival ...
Mar. 2016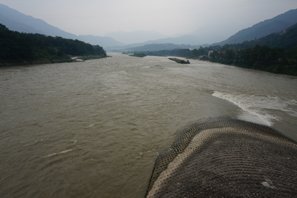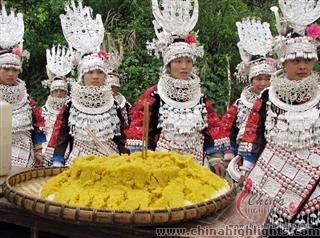 Apr. 11, 2017 to Apr. 13, 2017

Apr. 28, 2016 to May. 18, 2016

Shanghai Peach Blossom Festival
Since 1991, Shanghai has had a peach blossom festival during March and April in the big Nanhui District. This festival combines enjoying the peach trees ...
Mar. 2016