China Festivals in May
Chinese people celebrate a seemingly endless number of festivals during the course of a year. Have a look at all festivals celebrated in this month.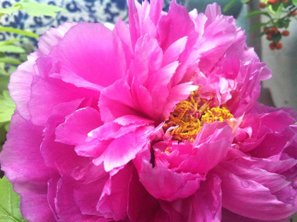 Luoyang Peony Fair
Luoyang Peony Festival is very popular among Chinese tourists and peony enthusiasts the world over. Each year from mid-April to mid-May, the peonies ...
Apr. 10, 2016 to May. 10, 2016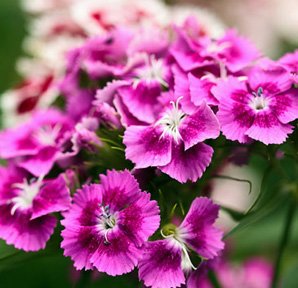 Mother's Day in China
Mother's Day in China falls on the second day of the fourth month of the lunar calendar every year, but it is generally celebrated on the second Sunday ...
May. 10, 2015 to May. 10, 2015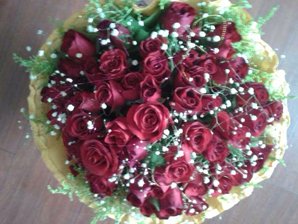 May. 21, 2014 to May. 21, 2014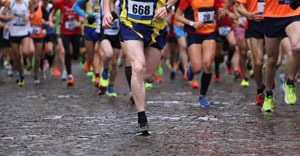 Huangyaguan Great Wall Marathon
Part of the Great Wall used for the Huangyaguan Marathon What is exciting about the Huangyaguan Great Wall marathon is that it is actually run on the ...
May. 21, 2016 to May. 21, 2016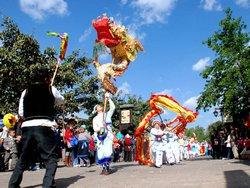 Worship Gathering In The Three Temples
This activity is called Guanshanglan in the Bai language. It is a carnival for the Bai people in Dali to entertain themselves during the slack season ...
May. 29, 2016 to May. 31, 2016

Apr. 28, 2016 to May. 18, 2016