China Festivals in May
Chinese people celebrate a seemingly endless number of festivals during the course of a year. Have a look at all festivals celebrated in this month.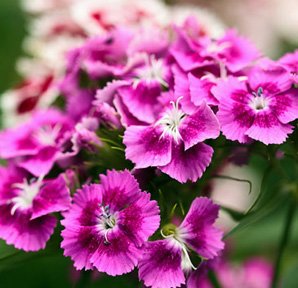 Mother's Day in China
Mother's Day in China falls on the second day of the fourth month of the lunar calendar every year, but it is generally celebrated on the second Sunday ...
May. 10, 2015
to May. 10, 2015