China Festivals in June
Chinese people celebrate a seemingly endless number of festivals during the course of a year. Have a look at all festivals celebrated in this month.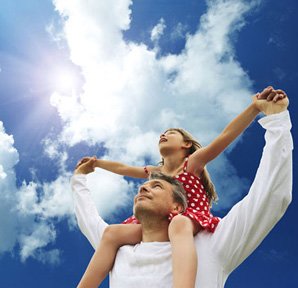 Father's Day in China
In Mainland China, Father's Day (the third Sunday in June) is almost unknown. It isn't a public holiday, but expats in China might celebrate it. Perhaps ...
Jun. 21, 2015
to Jun. 21, 2015