China Festivals in August
Chinese people celebrate a seemingly endless number of festivals during the course of a year. Have a look at all festivals celebrated in this month.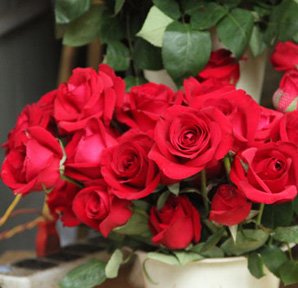 Aug. 09, 2016
to Aug. 09, 2016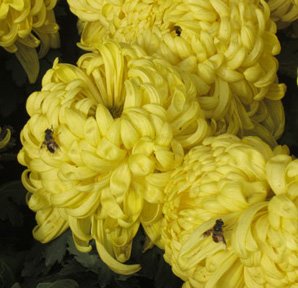 Hungry Ghost Festival
People are worshiping ancestors. Like people all over the world, the Chinese have special customs regarding dead people and their ghosts that are thousands ...
Aug. 17, 2016
to Aug. 17, 2016