China Festivals in September
Chinese people celebrate a seemingly endless number of festivals during the course of a year. Have a look at all festivals celebrated in this month.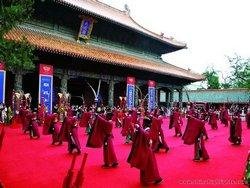 Qufu International Confucius Festival
Performance on Qufu International Confucius Festival The Qufu International Confucius Culture Festival is held every year between September 26th and ...
Sep. 2016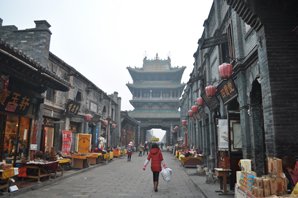 Sep. 2016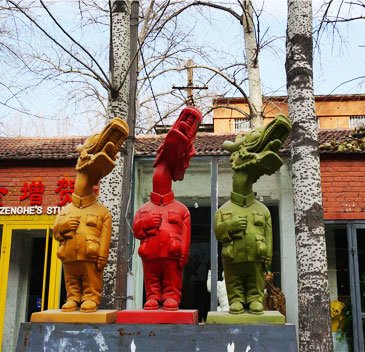 Beijing 798 Art Festival
798 art Beijing's 798 Art Zone, as one of China's main centers for cutting edge contemporary art, is located in the northeast of the country, on Jiuxianqiao ...
Sep. 2016

Sep. 16, 2016 to Sep. 16, 2016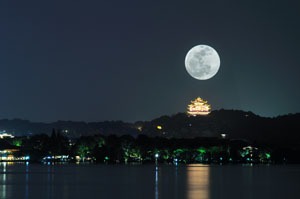 Sep. 15, 2016 to Sep. 15, 2016

Sep. 30, 2016 to Oct. 06, 2016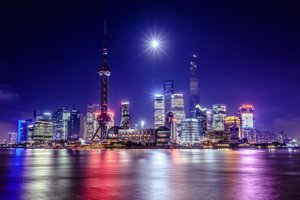 Sep. 15, 2016 to Sep. 17, 2016