Huangshan Festivals
Apart from the stunning natural scenery that attracts thousands of travelers, the festivals are also highlights of the Yellow Mountains.
With excellent conditions, Huangshan Mountain Bike Festival is one of the most important bike festivals in China. You may be deeply impressed by the scenery in Yi County during Yi County Tourism and Photography Festival.
Plan to pay a visit to the Yellow Mountains, including attending a festival? Contact us for a tailor-made tour without any extra cost.
Huangshan Festivals and Events List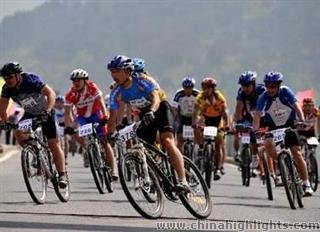 OverviewThe Huangshan MTB (Mountain Bike) Festival is the world's largest cycling race in number of contestants It is co-organized by Huangshan Municipal Government, the Committee of Norway Birkebeine... Read more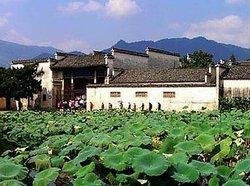 Apr.&nbsp12,&nbsp2013 to Apr.&nbsp14,&nbsp2013
Yi County Tourism and Photography Festival is held in Huangshan of Anhui Province from 8th to 9th of November each year, during which several activities such as the grand opening ceremony, f... Read more
China City Festivals
Chinese Festival Calender