Shanghai Osmanthus Festival
Celebrated: Sep.&nbsp01,&nbsp2013 to Sep.&nbsp30,&nbsp2013
Location: Shanghai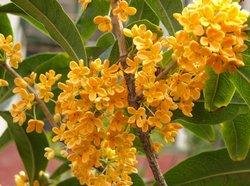 Time: late September to October of every year
Venue: Guilin Park, Caohejing Town, Xuhui District, Shanghai
Introduction: Here you can taste different kinds of delicious food with osmanthus in it, you can appreciate flowers, you can enjoy traditional folk arts, and you can watch many shows of ancient Chinese style.
Longjing tea and perfume with osmanthus fragrant are available in the park. They are also nice souvenirs for your friends.
Guilin Park, which used to be private garden with Suzhou-style, is the best park for appreciating osmanthus flowers in autumn. In the park, you can not only enjoy the sweet fragrant of osmanthus flowers, but also can have a leisurely strolling in the Suzhou-style garden with traditional Chinese buildings, pavilions, and layout. The entrance fee only costs 2 yuan.
Activities: Opening Ceremony, Chinese Costume Show, Garden Party
How to Get There: Take bus 43, 131, 166, 224, 236, 303, 712, 732, 763, 764, 804, 830, 909, or 946 to Guilin Road Caobao Road (桂林路漕宝路), and then walk to Guilin Park.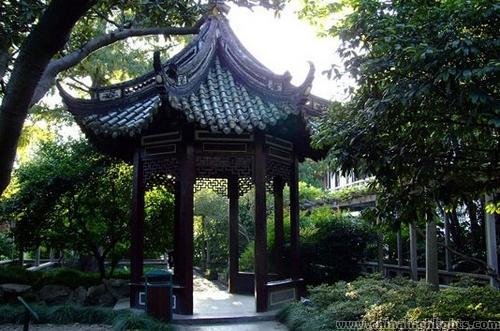 A Corner of Guilin Park