Outstanding Ways to Visit the Great Wall in Two Days
Do you plan to visit the Great Wall just by strolling around and taking photos on a crowded reconstruction? Can you imagine taking a bird's eye view of the Great Wall by helicopter, or having a meal and camping on the original Great Wall? Consider this special way to see China's world wonder…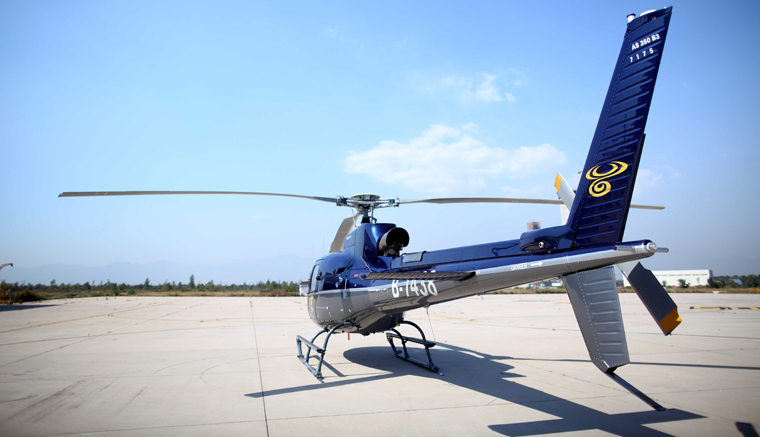 Day 1, Morning: Drive to Badaling's Great Wall for a Helicopter Experience
One hour's drive from Beijing's center is the most-famous Badaling Section of the Great Wall. A helicopter ride is totally different from other ways of visiting the Great Wall. In a helicopter you can see the magnificent ancient wall from multiple angles, lying on the sinuous mountain ridges like a huge dragon's backbone.
The helicopter flying time is about 10 minutes, and it only operates under good weather conditions for the best views and safety. In the event of bad weather, which is rare in dry Beijing, we will do our best to rearrange your tour to include this experience.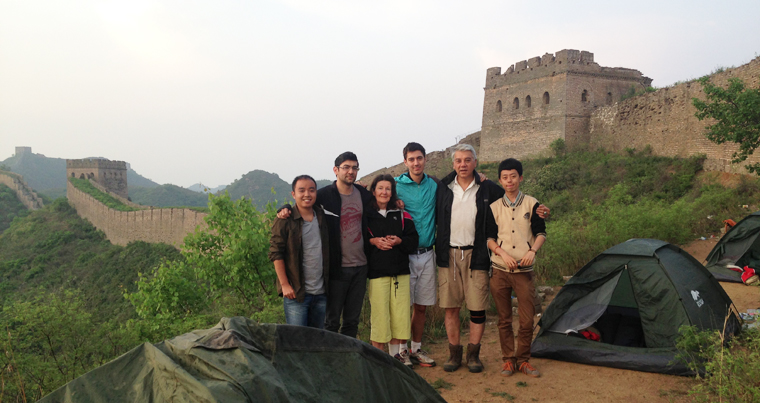 Drive from Badaling to Gubeikou for a Great Wall Dinner
It is around three hours' drive from Badaling to Gubeikou, where you can have a wonderful meal on the Great Wall. Appreciate the beautiful and romantic sunset at Gubeikou, then set up your camp there and spend a night like the Great Wall soldiers of old.
Other wild parts of the Great Wall are also permissible for camping, such as Huanghuacheng. But, if you want to hike next day, Gubeikou is the best choice.
Day 2: Trek on Original Great Wall from Gubeikou to Jinshanling
Trekking from Gubeikou to Jinshanling (around 5 hours), you can explore the real Great Wall, which still remains, wild and original. There are several ancient villages around Gubeikou. Hiking along this route, you can pass by a number of watchtowers and passes. It is a favorite choice for outdoor enthusiasts.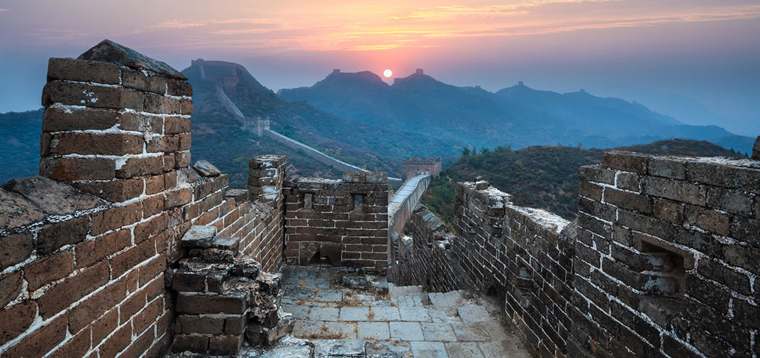 Make Your Great Wall Tour Outstanding!
Any of our Great Wall tours (or Beijing tours) can be tailor-made to include these activities. Contact us to create your own outstanding Great Wall tour. See below for more ideas...