Baoji Hotels


No.8 Baoguo Road, Jintai District, Baoji, Shaanxi Province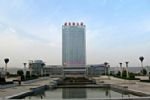 No.69 Gaoxin Avenue, Gaoxin District, Baoji
The Gaoxin Joy International Hotel is located in the high and new technology industrial development zone. It is about 8km away from ...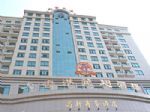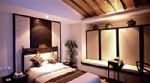 Famensi Spot, Famenzhen, Fufeng county,

Note: Prices vary with date(s) of stay. Continue and enter your date(s) for the true price.