Beijing Exhibition Center Hotels
Search Beijing Exhibition Center hotels or get advice from our professional trip advisors. Beijing Exhibition Center hotels are mainly moderate, budget and central-located with easy access to every corner of Beijing. Five-star hotels at Beijing Exhibition Center are at lower price; Beijing Jingyi Hotel is popular with tourists. Orange Hotel Xizhimen, ten-minute walking from subway line 4 station is a basic, budget and comfortable hotel at Beijing Exhibition Centerarea.
Beijing Exhibition Center is a comprehensive exhibition venue established in 1954. It is a Sino-Soviet architectural style architecture containing three large exhibition halls and museums. It is located at the prosperousXizhimen Business Area on the ground of Beijing City center. To the west is Beijing Zoo, to the east Xizhimen Subway Station (a conjunction of subway lines 2, 4 and 13) and Beijing North Railway Station, to the south Beijing Financial Street.
Note: Please make sure you have "cookies" enabled on your browser before proceeding with your enquires on our website.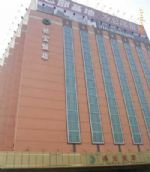 Location: Beijing Exhibition Center(396M)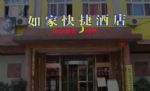 Location: Beijing Exhibition Center(2.11KM)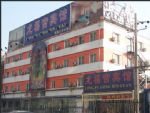 Location: Beijing Railway Station(8.46KM), WangFujing Shopping Street, China World Trade Center, Tiananmen Square, Temple of Heaven, Beijing North Railway Station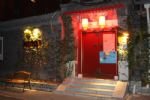 Location: Beijing Exhibition Center(2.52KM)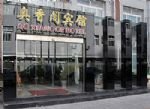 Location: Beijing Exhibition Center(1.10KM)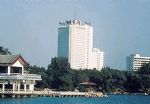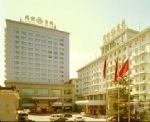 Location: Beijing Exhibition Center(1.70KM)