The Chinese Century Altar Hotels
There are 7 of Beijing Hotels near the The Chinese Century Altar. Choose from the list below or just send us an email to service@chinahighlights.com and get a quick reply within 2-12 hours.
Note: Please make sure you have "cookies" enabled on your browser before proceeding with your enquires on our website.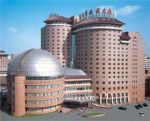 Location: Beijing West Railway Station(444M)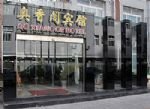 Location: Beijing Exhibition Center(1.10KM)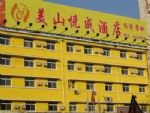 Location: Beijing Exhibition Center(2.16KM)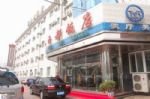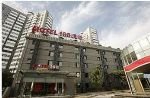 Location: Beijing West Railway Station(2.34KM)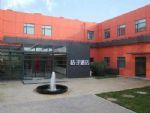 Location: Beijing West Railway Station(1.99KM)