Xiushui Street Hotels
You can find hotels near Xiushui Street directly on the maps below. Selecting a hotel by rates, stars, and recommendations of travelers who have used China Highlights is just a click away. Choose the hotel that best fits your needs and we will do the rest. Xiushui Street is located at Jianguomen Business, only 4 subway stops on Subway Line 1 from the Forbidden City and 2 subway stops from China World Trade Center. Top-end luxury five-star hotel The St.regis Beijing is only 100 meters from the Xiushui Street. Budget, basic but comfortable hotel Jinjiang Inns Beijing Guang Qu Men is good value for money.
Xiushui Street, also known as Silk Street, is one of the most famous business streets in Beijing. It is located at Xiushui East Street in Chaoyang District. Covering an area of 35,000 square meters, it is a comprehensive business center that mainly sells silk fabrics, fashion apparels, traditional Chinese handicrafts, antiques, calligraphy, carpets, and so on. Restaurants and coffee chains renowned in China and abroad also have establishments here.
Note: Please make sure you have "cookies" enabled on your browser before proceeding with your enquires on our website.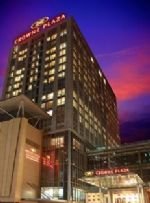 Overall ratings: 4.92 of 5
Location: China World Trade Center(32M), The Embassy District(32M), Xiushui Street(32M)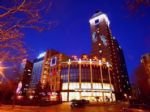 Overall ratings: 4.86 of 5
Location: Beijing Railway Station(2.32KM)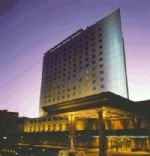 Overall ratings: 4.87 of 5
Location: Beijing Railway Station(1.25KM)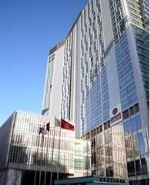 Overall ratings: 5 of 5
Location: China World Trade Center(1.28KM)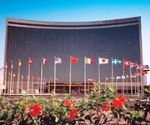 Overall ratings: 4.89 of 5
Location: China World Trade Center

Overall ratings: 5 of 5
Location: China World Trade Center(948M)

Overall ratings: 4.89 of 5
Location: China World Trade Center(386M), The Embassy District, Xiushui Street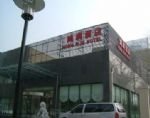 Location: Beijing Railway Station(1.59KM)