Chengdu Railway Station Hotels
Chengdu Railway Station is the main railway station serving Chengdu city, and is an important railway hub in southwestern China. It is situated at the junction of the Baocheng (Baoji to Chengdu), Chengyu (Chengdu to Chongqing), Chengkun (Chengdu to Kunming), and Dacheng (Dazhou to Chengdu) railway lines. The station also serves high-speed trains to Dujiangyan, Chongqing, and Dazhou, T trains (only stop at main stations) to Beijing, Dongguan, Wuhan, and Guiyang, and K trains (fast) to Changsha, Zhengzhou, Guilin, Nanning, Hangzhou, Haikou, Guangzhou, and Wenzhou.
Moderate and budget hotels and hostels are concentrated around Chengdu Railway Station, and high-ranking hotels are also available. You can see the locations on the maps below and select them according to rates, stars, and recommendations of travelers who have used China Highlights. Your individual travel advisors at China Highlights are always ready to give you a helping hand. Our 24/7 advice numbers in China are as follows:
800-2682918 (free in the U.S. and Canada); 86-773-2831999 (international)
Note: Please make sure you have "cookies" enabled on your browser before proceeding with your enquires on our website.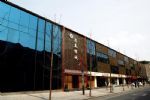 Location: Chunxi Street(3.59KM), Chengdu Railway Station, Wu Hou Temple
Location: Chengdu Railway Station(2.61KM)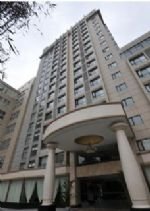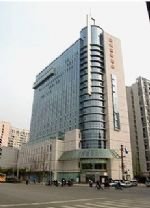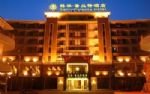 Location: Chengdu Railway Station(4.26KM)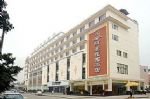 Location: Jiazhou International Exhibition Center(5.93KM), Chengdu Railway Station