Chunxi Street Hotels
Chunxi Street is a pedestrian commercial street located in the city center of Chengdu. Built in 1924, Chunxi Street is the most prosperous area of Chengdu, holding reputable traditional Chinese establishments including bell stores, jade stores, Chinese medicine stores, and traditional Chinese eateries, as well as western-style restaurants, large modern shopping malls, and various kinds of hotels.
Almost all public buses reach Chunxi Street. It is one of the most popular accommodation areas in Chengdu. Staying in a hotel near Chunxi Street is very convenient, and you can walk to stores and restaurants. China Highlights has selected dozens of hotels offering great deals to cater to the different demands of our customers, and has labeled the location of the hotels near Chunxi Street on the following maps. Choose the hotel that best fits your needs or send an email to your individual travel advisor at China Highlights at service@chinahighlights.com and get a reply within 2 to 12 hours.
Note: Please make sure you have "cookies" enabled on your browser before proceeding with your enquires on our website.

Location: Chunxi Street(1.27KM), Place Tianfu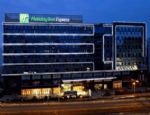 Location: Wu Hou Temple(2.02KM)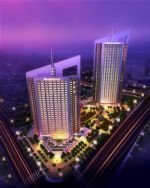 Location: Place Tianfu(77M)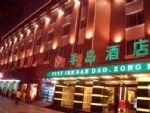 Location: Chunxi Street(425M)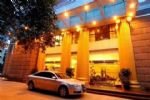 Location: Chengdu Railway Station(6.98KM)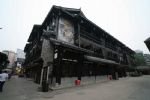 Location: Chunxi Street(2.18KM)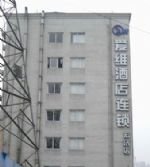 Location: Chunxi Street(2.32KM)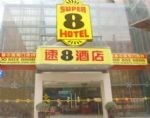 Location: Chunxi Street(787M)