Chengdu Hotels
You can search Chengdu hotels of all price ranges from luxurious hotels to discounted guesthouse and hostels, or see a Chengdu hotel location map. Chengdu, located in the southeastern Sichuan Province of southwest China, is the capital city of the province.
Rated
4.53
/5 based on
643
customer reviews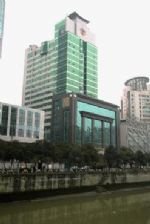 NO.138 East Binjiang Road, Jinjiang District, Chengdu
The Chengdu's Hejiangting Hanwen Hotel is opposite the Hejiang Pavilion scenic spot. It is 8km away from the Chengdu South Railway ...
Near: Chunxi Street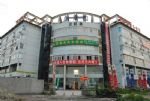 NO.51 F5 of Building 1, South Wuqing Road, Wuhou District, Chengdu
The Fuqiyuan Hotel is located in Wuhou District, the Fuqiyuan Hotel is a business hotel at the intersection of Wuhou Road and Shuangxing ...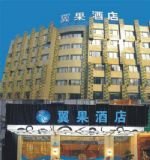 No.8 Nantai Road, Wuhou District, Chengdu
The Samara Hotel is a boutique business hotel located in the bustling commercial center of Chengdu. It is about 15km from Chengdu ...
Near: Chunxi Street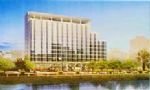 8 Binhe Road, Chengdu 610061, China
The Hotel is situated along Funan River that flows through the city.5 minutes walking distance to central square and commercial hub. ...
Near: Chunxi Street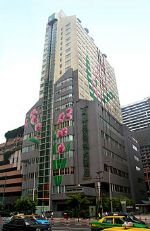 8 Daye Road, Chengdu 610016, China
Garden City Hotel Chengdu is very convenient to many offices, shopping malls and famous Sichuan restaurants, which are all within ...
Near: Chunxi Street, Place Tianfu
31 Beixin Street, Chengdu 610016, China
It is located in the city center. It is about 15 minutes drive from the railway station and 30 minutes drive from the airport. ...
Near: Chunxi Street, Place Tianfu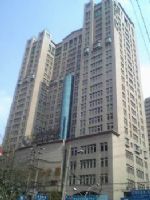 No. 53-57, Taisheng Rd(S), Chengdu
Water Hotel is located in the heart of the city's business and financial district. It is a combination of accommodation, entertainment, ...
Near: Chunxi Street
Note: Prices vary with date(s) of stay. Continue and enter your date(s) for the true price.