Chifeng Hotels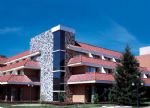 No.9 Yulong Avenue, Chefeng
Opened in 2006, the YuLong State Guest Hotel is located in the New District of Chifeng City, Mongolia. ...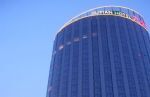 Xingan Street, Chifeng
The Jiutian International Hotel is located in the Xincheng District of Chifeng, about 10km from Chifeng Railway Station and 21km from ...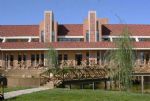 No.11 Zhaowuda Road, Hongshan District, Chifeng City, Inner Mongolia, China
The Chifeng Hotel is located in Chifeng Downtown, within walking distance to Chifeng Railway Station and about 25km from Chifeng Airport....
Note: Prices vary with date(s) of stay. Continue and enter your date(s) for the true price.