Chongqing Hotels
Popular accommodation areas in Chongqing are around People Liberation Monument (city center), People Square, Shapingpa District, Nan'an District, and Jiangbei District.
Chongqing, together with Beijing, Shanghai, and Tianjin, are four direct-controlled municipalities of China. Chongqing is in southwestern China, about a two-hour train journey to Chengdu, the capital of Sichuan Province. As one of the notable historical and cultural cities in China, Chongqing is also famously known as the City of Mountains.
China Highlights provides over 200 Chongqing hotels. You can choose among them based on price, rating, and recommendations by real travelers. Prices are all-inclusive (service fee, government tax, and breakfast).
Rated
4.61
/5 based on
376
customer reviews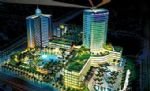 NO.7 Jinkai Avenue, Yubei DIstrict, Chongqing
The Chongqing Tian Lai Hotel is an international business hotel located in the No.7 Jinkai Avenue. It is one of Chongqing's toppest ...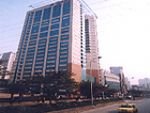 2 Hongjin Avenue
Chongqing's Hefu Hotel is located in the city's Xincheng district, 10 minutes by car from Jiangbei International airport, the railway ...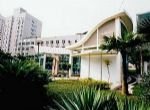 1 Xinpaifang Road
Chuangshiji Hotel is a four-star hotel, located 15 minutes by car from Jiangbei International Airport and the city center. The hotel ...
Near: Chongqing Jiangbei Airport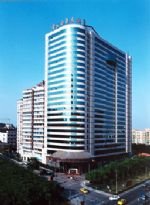 31 Yuzhou Road
Xiya Hotel is located in the hi-tech zone of Shiqiaopu District, a 15-minute drive from the city center. ...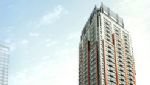 Carol Hotel is a 4 star business hotel in the city center of Chongqing. It enjoys a very convenient travel....
Near: Jiefangbei District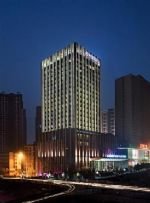 NO.10 Jiangnan Avenue,Nanan District, Chongqing
The Le Meridien Chongqing Nanan is located at the city center in the south coast in Chongqing. The style of the hotel presents the ...
825 Zhongrong, Chongqing 400010, China
It's located in located in the most prosperous shopping center- Liberation Tablet, the surrounding transport is very convenient....
Near: Jiefangbei District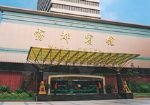 No.24 Shangzengjiayan, Yuzhong District, Chongqing
Days Hotel WuDu is situated by the Jialing River with tranquil environment and easy access, adjoining some landmark buildings of Chongqing, ...
Note: Prices vary with date(s) of stay. Continue and enter your date(s) for the true price.
In and Around
Airport
Train Station
Business area
Land Port of Entry