Datong Hotels
Datong has a wide range of hotels at comparatively low prices. Almost all Datong luxury hotels are centralized off Yinbin Road in the southern Datong urban area.
Datong, the second largest city of Shanxi Province in northern China, is the City of Coal in China. With its rich history and culture, it is a notable Chinese city full of history and culture. The sculptures on display are also famous. Budget hotels can be found adjacent to Datong railway station. China Highlights has business experience with Datong hotels since 1959, and has been online since 1998. We know Datong hotels very well and we put ourselves in the shoes of our customers.
Rated
4.63
/5 based on
92
customer reviews

No.133, Yunzhong Road, Datong, Shanxi Province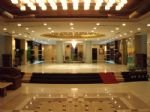 North of Railway Station Square, Datong, Shanxi Province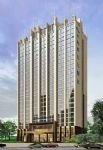 No.88 Pingcheng Street, Datong
The Howard Johnson Jindi Plaza Datong is located at the city center of Datong, Shanxi Province. This hotel is managed by the Wyndham ...
Near: Railway Station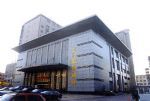 No. 38 Da Xi Street, Da Tong 037004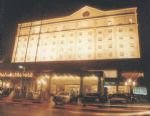 No. 28 Binxi Road, Datong 037008, Shanxi Province, PR China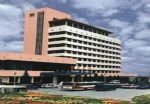 No. 21 East Yingbin Road, Datong 037008, China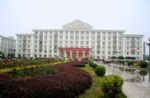 No. 37 Yinbin West Road, Datong, Shanxi, China


Xinjian South Road 30, Datong, Shanxi Province

Note: Prices vary with date(s) of stay. Continue and enter your date(s) for the true price.
In and Around
Airport
Train Station
Attractions