Dunhuang Hotels
Rated
4.67
/5 based on
57
customer reviews
No.31 Yangguan Middle Road, Dunhuang


Based on 35 TripAdvisor traveller reviews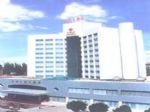 5 Shazhou Bei Road, Dunhuang 736200


Based on 35 TripAdvisor traveller reviews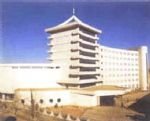 No.28 Mingshan Road, Dunhuang 736200


Based on 35 TripAdvisor traveller reviews
16. Mingshan Road, Dunhuang, Gansu
The Dun Huang Hotel is located at the center of the famous Dunhuang, Dansu Province. It is 13km away from the Railway Station and ...

Based on 35 TripAdvisor traveller reviews
Note: Prices vary with date(s) of stay. Continue and enter your date(s) for the true price.