Foshan Zumiao Temple Hotels
There are 203 of Foshan Hotels near the Foshan Zumiao Temple. Choose from the list below or just send us an email to service@chinahighlights.com and get a quick reply within 2-12 hours.
Note: Please make sure you have "cookies" enabled on your browser before proceeding with your enquires on our website.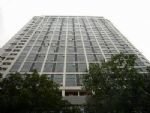 Overall ratings: 4.35 of 5
Location: Beijing Road(358M)
Lastest Review:"The location is absolutely great for business travelers and tourists. The rooms were small and a bit "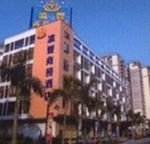 Location: Pazhou Complex(5.77KM)
Lastest Review:"I stayed in this hotel many times because of the reasonable price. Room and facilities are average. "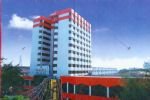 Location: Pazhou Complex(9.99KM)
Lastest Review:"The hotel is beside campus and quiet, get easy access to the Canton Fair."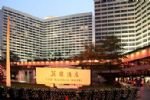 Overall ratings: 4.68 of 5
Location: Huan Shi Road East(386M)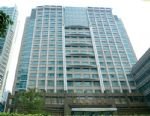 Location: Guangzhou East Railway Station(1.40KM), Tianhe Sports Center

Location: Guangzhou East Railway Station(1.14KM)

Location: Guangzhou Railway Station(695M), Liuhua Complex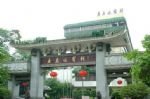 Location: Guangzhou Railway Station(2.73KM), Liuhua Complex