Guangzhou Railway Station Hotels
Guangzhou Railway Station, located at Huan Shi Road West in Yuexiu District, is the largest railway station in Guangzhou. It mainly operates non-high-speed trains to Beijing, Kowloon, Zhuhai, and Wuhan, and high-speed trains to Shenzhen. It has numerous T trains (only stop at main railway stations) to Wuhan, Nanchang, Beijing, Kowloon, Shanghai, Tianjin, Zhengzhou, and Jinan.
Guangzhou Railway Station is accessible by Guangzhou metro line 2 and line 5. Direct buses from the station to Guangzhou East Railway Station (the main station for high-speed trains) are available.
Hotels near Guangzhou Railway Station fall mainly in the moderate and budget price ranges, and luxurious and highly rated hotels are also easily accessible. China Highlights has selected about 30 hotels near Guangzhou Railway Station at different price ranges for you to choose from. You can see the layout of the hotels around Guangzhou Railway Station on the following maps. Select among them by rates, stars, and recommendations of travelers. Choose the hotel that best fits your needs or send an email to your individual travel advisor on China Highlights at service@chinahighlights.com and get a reply within 2 to 12 hours.
Note: Please make sure you have "cookies" enabled on your browser before proceeding with your enquires on our website.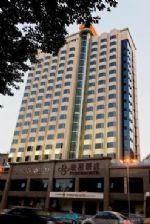 Location: Huan Shi Road East(1.34KM)
Location: Tianhe Sports Center(3.15KM), Huan Shi Road East
Lastest Review:"This hotel is convenient near the Guangzhou East Railway Station. Stuff at reception desk are helpful. "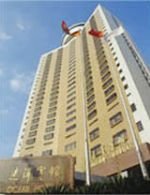 Location: Huan Shi Road East(913M)

Location: Guangzhou Railway Station(695M), Liuhua Complex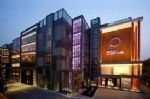 Location: Guangzhou Railway Station(2.96KM)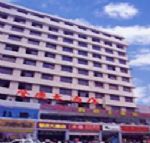 Location: Liuhua Complex(2.18KM)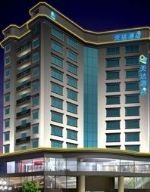 Location: Guangzhou Railway Station(2.04KM), Liuhua Complex(2.66KM), Huan Shi Road East(2.66KM)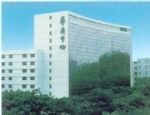 Location: Guangzhou Railway Station(1.92KM), Liuhua Complex(69M), Huan Shi Road East(69M)