Haizhu Square Hotels
You may be spoiled for choices because of the wide range of the hotels around Haizhou Square, from budget hostels and guesthouses to luxurious and boutique hotels. Search Haizhu Square hotels from over 50 selected hotels of great deal from different price ranges. Landmark Canton Hotel a four-star hotel is popular for its perfect location (adjacent to Haizhu Square and only 190 meters to a subway station), reasonable price, beautiful Pearl River view and great service. Lido Hotel Guangzhou a three-star hotel and Grand Continental Service Apartment a four-star hotel are also good choices. Choose a Beijing Road hotel fitting you best.
Haizhou Square, located on the central axis of Guangzhou City, is the only waterfront square in Guangzhou, looking out to the Pearl River. It is surrounded by many business streets such as Taikang Road, Gaodi Street and Yide Road.
Located at the intersection of Guangzhou Subway line to and line 7, Haizhou Square has easy transportation. It is also accessible by numerous public buses, such as No. 10, 14, 180, 183, 253, 29, 519, 64, 823, 82, 86, 87, 88, 128, 131B, 186, 194, 208, 219, 236, 238, 40, 4, 57 and 61.
Note: Please make sure you have "cookies" enabled on your browser before proceeding with your enquires on our website.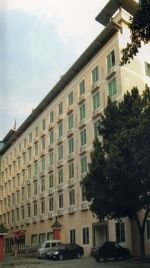 Location: Guangzhou East Railway Station(6.61KM)
Lastest Review:"Guys and girls, please think twice before booking this hotel. It was a nightmare. Comfort: 0/5. If "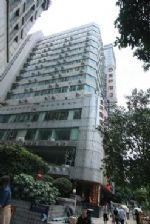 Location: Guangzhou Railway Station(3.91KM), Beijing Road(78M), Haizhu Square(78M)
Lastest Review:"Stay here for several times. Definitely a good hotel. The staffs are friendly and they can speak good "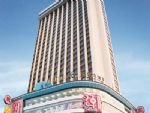 Location: Beijing Road(39M)
Lastest Review:"This hotel is convenient located and reasonable in price. It's situated at Beijing Road, a very famous "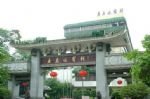 Location: Guangzhou Railway Station(2.73KM), Liuhua Complex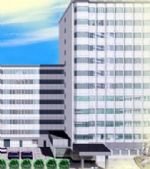 Location: Beijing Road(1.66KM), Shamian Island, Haizhu Square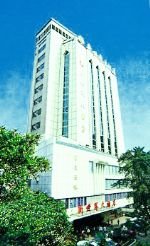 Location: Guangzhou Railway Station(2.59KM), Liuhua Complex, Beijing Road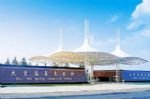 Location: Guangzhou Railway Station(2.97KM), Huan Shi Road East(155M)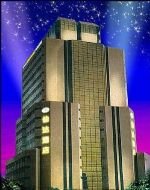 Location: Liuhua Complex(3.88KM), Beijing Road