Huan Shi Road East Hotels
Search an East Huanshi Road hotel that best fits your needs. A large number of hotels are centralized on Huan Shi Road East, from budget to luxurious. As professionals, China Highlights has selected over 80 hotels in all price ranges that operate near Huan Shi Road East for you to choose from. Moderate hotel Ocean Hotel Guangzhou and luxury hotel Garden Hotel Guangzhou, located on the ground of East Huanshi Road, are our best sellers. See the layout of the hotels near Huan Shi Road East on the maps below.
Huan Shi Road East, located in Yuexiu District, is on Huan Shi Road, one of the three main streets stretching from east to west; the other two are Dongfeng Road and Zhongshan Road. Huan Shi Road East is one of the main transportation hubs and business streets in Guangzhou, and houses numerous Chinese and western establishments, stores, and restaurants.
Huan Shi Road East offers easy transportation, and is adjacent to Guangzhou Railway Station, Guangzhou Long-distance Bus Station, and Guangdong Provincial Long-distance Bus Station. It is accessible by Guangzhou subway line 5.
Note: Please make sure you have "cookies" enabled on your browser before proceeding with your enquires on our website.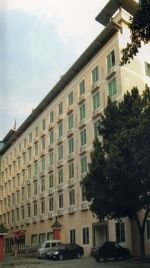 Overall ratings: 4.5 of 5
Location: Guangzhou East Railway Station(6.61KM)
Lastest Review:"CONTINUATION: Location: 1/5. It claimed that it is near the MRT. Does 15 minutes of driving considered "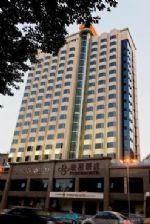 Location: Huan Shi Road East(1.34KM)
Location: Tianhe Sports Center(3.15KM), Huan Shi Road East
Lastest Review:"This hotel is convenient near the Guangzhou East Railway Station. Stuff at reception desk are helpful. "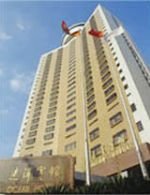 Location: Huan Shi Road East(913M)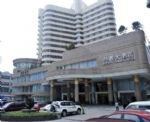 Location: Tianhe Sports Center(1.15KM)

Location: Guangzhou Railway Station(695M), Liuhua Complex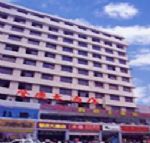 Location: Liuhua Complex(2.18KM)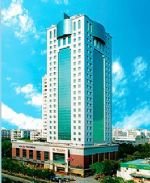 Location: Tianhe Sports Center(506M)