Huan Shi Road East Hotels
There are 65 of Guangzhou Hotels near the Huan Shi Road East. Choose from the list below or just send us an email to service@chinahighlights.com and get a quick reply within 2-12 hours.
Note: Please make sure you have "cookies" enabled on your browser before proceeding with your enquires on our website.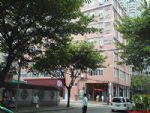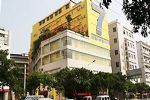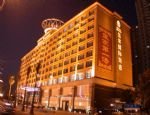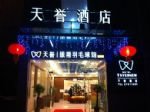 Location:
Lastest Review:"We stayed in a standard room for two days. Room was small and the decoration of the room was quite simple. "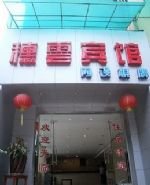 Location: Beijing Road(4.09KM)
Lastest Review:"It is not very convenient as the subway is far away. Bus stop is about 5 mins walk away. Hotel is not "

Location: Guangzhou Railway Station(5.27KM)
Lastest Review:"I have stayed here 3 times now.rooms are clean tidy and modern complete with tv but no english channels "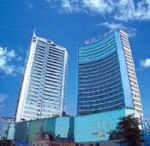 Location: Guangzhou East Railway Station(3.79KM)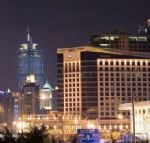 Location: Guangzhou Railway Station(1.28KM), Liuhua Complex