Shamian Island Hotels
There are 32 of Guangzhou Hotels near the Shamian Island. Choose from the list below or just send us an email to service@chinahighlights.com and get a quick reply within 2-12 hours.
Note: Please make sure you have "cookies" enabled on your browser before proceeding with your enquires on our website.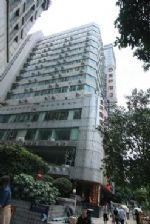 Location: Guangzhou Railway Station(3.91KM), Beijing Road(78M), Haizhu Square(78M)
Lastest Review:"Stay here for several times. Definitely a good hotel. The staffs are friendly and they can speak good "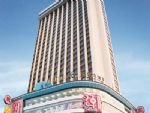 Location: Beijing Road(39M)
Lastest Review:"This hotel is convenient located and reasonable in price. It's situated at Beijing Road, a very famous "

Location: Pazhou Complex(8.02KM)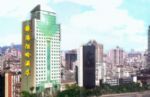 Location: Beijing Road(756M), Haizhu Square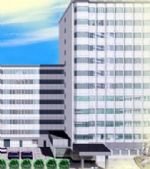 Location: Beijing Road(1.66KM), Shamian Island, Haizhu Square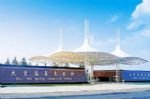 Location: Guangzhou Railway Station(2.97KM), Huan Shi Road East(155M)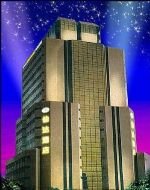 Location: Liuhua Complex(3.88KM), Beijing Road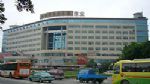 Location: Shamian Island(15M)