Haikou Hotels
Haikou hotels are spread all over the city and offer a variety of price ranges. When accommodations in Sanya are tight, you still can find satisfying places to stay in Haikou. Haikou, located in northern Hainan Island in south China, is the capital city of Hainan Province. As a tropic seaport, Haikou is famous for its soft beaches, pristine coastlines, steamy jungles, and priceless wildlife and wildlife reserves.
During the hot seasons of Haikou (traditionally from November to February), the prices of accommodations in Haikou skyrocket. Outside these months, the rates are lower. Prices on the China Highlights website are all-inclusive (government tax, service fee, and breakfast). You can select a Haikou hotel on China Highlights by ratings, prices, and recommendations of travelers who have used our services.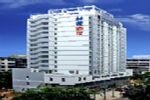 No.1 national trade Yiheng Road, Haikou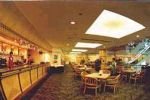 No.29 Datong Road, Haikou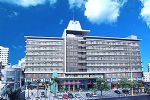 No.8 Wuzhishan Road, Haikou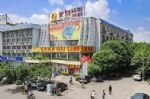 No.18 Longkun South Road, Meilan District, Haikou
The Longquan Hotel Haikou is located at the city center of Haikou, within walking distance to the Haixiu Road and about 5 minutes' ...

Haixiu Road 53, Xiuying District(海口市秀英区海秀路53号)


No.28 Yilong West Road, Longhua District, Haikou


50 Longkun North Road, Haikou, Hainan Province 570105

Note: Prices vary with date(s) of stay. Continue and enter your date(s) for the true price.
In and Around
Airport
Train Station
Attractions
Administrative District