West Lake Area Hotels
West Lake is the most famous attraction in western Hangzhou City in Zhejiang Province in eastern China. It is one of the main attractions in China, and was inscribed as a UNESCO World Heritage Site in 2011. Its fame is not limited to the lake itself. The enchanting surrounding mountains, such as Longjin Mountain, Beigao Mountain, Xiangu Mountain, and Baoshi Mountain to the north, Longjin Mountain, Li'an Mountain, Yanxia Mountain, Daci Mountain, and Fenghuang Mountain to the south, the surrounding famous historical relics, and the association with numerous famous Chinese poetry and paintings all enhance the charm of West Lake. Bike and walk around the lake, or taking a short cruise on the lake can bring you very impressive experiences.
The area can be reached by public buses No. K300, K210, K211, and K7.
Hangzhou is one of the most famous tourist cities in China, and the tourist facilities are very developed. The area near West Lake has the most popular accommodations in Hangzhou. China Highlights has selected over 200 hotels that offer great deals near West Lake at various price ranges, from luxurious and boutique hotels to moderate and budget hostels and guesthouses. The locations of the hotels near West Lake are labeled on the maps below. Select them by rates, stars, and the reviews of travelers who have used China Highlights. If you have any problems, please call your individual travel advisor at China Highlights on our 24/7 advice numbers in China:
800-2682918 (free in the U.S. and Canada); 86-773-2831999 (international)
Note: Please make sure you have "cookies" enabled on your browser before proceeding with your enquires on our website.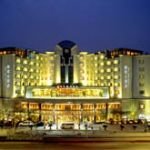 Location: West Lake Area(2.03KM)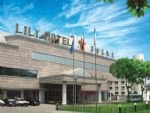 Location: West Lake Area(1.01KM)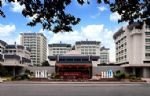 Location: West Lake Area(1.41KM)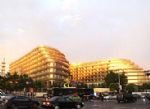 Location: West Lake Area(2.02KM)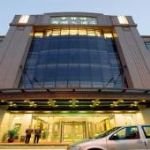 Location: West Lake Area(2.30KM)

Location: West Lake Area(4.17KM)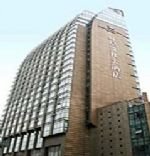 Location: West Lake Area(3.90KM), Hangzhou Railway Station