Causeway Bay Hotels
There are 35 of Hong Kong Hotels near the Causeway Bay. Choose from the list below or just send us an email to service@chinahighlights.com and get a quick reply within 2-12 hours.
Note: Please make sure you have "cookies" enabled on your browser before proceeding with your enquires on our website.
Nearby Places
Airport
Train Station
Attractions
Business area
Exhibition Centers
Administrative District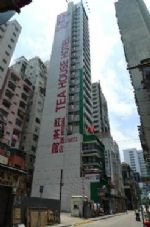 Location:
Lastest Review:"Room was small but service is quite well. Service was quite warm compared to other staff in other hotels "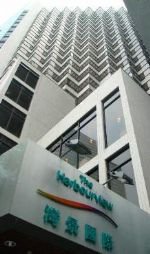 Location: Victoria Harbor(1.85KM)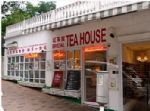 Location: Kowloon Peninsula(3.31KM)
Lastest Review:"This is a decent hotel if you're traveling solo. The room is tiny and too small for more than one person. "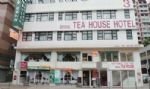 Location: Kowloon Peninsula(1.72KM)
Lastest Review:"Great location, nice and clean room. Very small, like being in a large closet. The bathroom was large "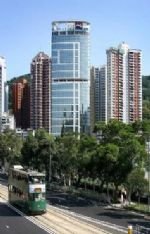 Location: Causeway Bay(881M)
Lastest Review:"We stayed at Metropark for 3 days and were very happy. The service is great, the staff are very helpful. "