Sha Tin Hotels
There are 81 of Hong Kong Hotels near the Sha Tin. Choose from the list below or just send us an email to service@chinahighlights.com and get a quick reply within 2-12 hours.
Note: Please make sure you have "cookies" enabled on your browser before proceeding with your enquires on our website.
Nearby Places
Airport
Train Station
Attractions
Business area
Exhibition Centers
Administrative District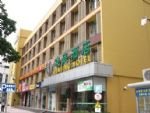 Location: Shenzhen Railway Station(1.15KM)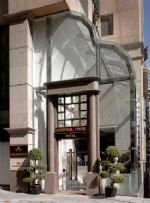 Location:
Lastest Review:"There is a free shuttle bus that runs from Central Park Hotel to its two other sister hotels in Central "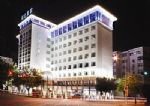 Location: Luohu Land Port of Entry(958M)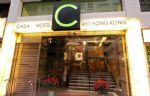 Location: Kowloon Railway Station
Lastest Review:"The location of the hotel is superb, you can get anywhere in Kowloon very easily, and very quickly to "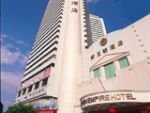 Location: Shenzhen Railway Station(2.86KM)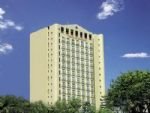 Location: Causeway Bay, Hong Kong Convention and Exhibition Centre
Lastest Review:"My family took two rooms in this hotel. We were delighted with the small but well appointed rooms. The "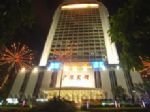 Location: Luohu Land Port of Entry(1.24KM)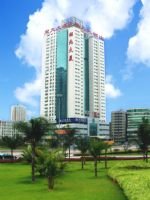 Location: Shenzhen Railway Station(7.10KM)