Huangshan Railway Station Hotels
Huangshan Railway Station is located at Qianyuan North Road, a 70-minute drive to the Yellow Mountain Scenic Area. It serves trains to Xiamen, Hefei, Nanchang, Nanjing, Jingdezhen, Taizhou, Guangzhou, Shenzhen, Fouzhou, Beijing, Yingtan, and Shanghai.
Dozens of various hotels are situated adjacent to Huangshan Railway Station. The locations of these hotels are labeled on the maps below; select from among them based on rates, stars, and recommendations of travelers who have used China Highlights. Your individual travel advisors at China Highlights are always ready to give a helping hand. Our 24/7 advice numbers in China are as follows:
800-2682918 (free in the U.S. and Canada); 86-773-2831999 (international)
Note: Please make sure you have "cookies" enabled on your browser before proceeding with your enquires on our website.
Nearby Places
Airport
Train Station
Attractions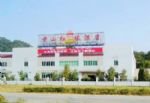 Location: Huangshan Railway Station(2.29KM)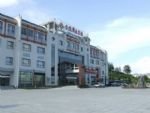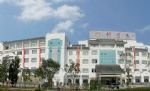 Location: Huangshan Railway Station(2.36KM)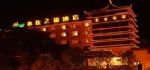 Location: Huangshan Railway Station(129M)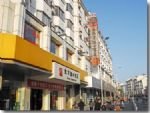 Location: Huangshan Railway Station(2.13KM), Huangshan Airport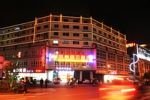 Location: Huangshan Railway Station(495M)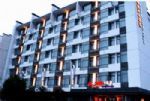 Location: Huangshan Railway Station(2.12KM)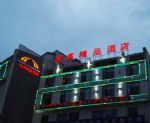 Location: Huangshan Railway Station(353M)