Jinghong Hotels
Rated
4
/5 based on
1
customer reviews
Jinghong Tourist Resort, Jinghong, Xishuangbanna
The Jindu Hotel Xishuangbanna is a courtyard style hotel located in the Jinghong Tourist Resort in Xishuangbanna, just the busy area ...
Near: Jinhong Downtown Area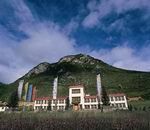 Shangri-La Diqing Tibetan Autonomous Prefecture Yunnan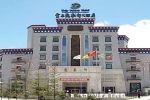 No.15 Chicika Street Shangri-la County, Diqing, Yunnan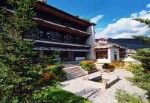 Songtsam Hotel, Shangri-la, Yunnan Province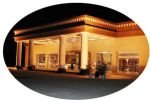 Jiantang Road, Shangri-La, Yunnan 674400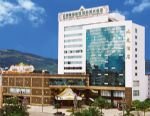 No.6 Menglong Road, Jinghong, Xishuangbanna
The Yunnan Aviation Sightseeing Hotel Xishuangbanna is located at the City Center of Jinghong, Xishuanbanna. Xishuangbanna is koown ...
Note: Prices vary with date(s) of stay. Continue and enter your date(s) for the true price.