Nanjing Hotels
You can search a Nanjing hotel based on rate, price and location, or China Highlights' individual travel advisor can help you choose an appropriate Nanjing hotel to meet your personal needs. Nanjing is in southeast China in southwest Jiangsu Province, about 304 kilometers northwest from Shanghai, or a four-hour drive or two-hour train journey.
Rated
4.46
/5 based on
70
customer reviews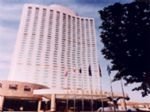 No. 319 East Zhong Shan Road, Nanjing 210016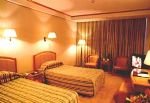 Nanjing LuKou International Airport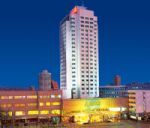 No.118 Longpan Middle Road, Xuanwu District, Nanjing

No.107 Longpan Road, Xuanwu District, Nanjing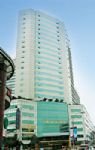 No.198, Jiqing Road, Qinhuai District, Nanjing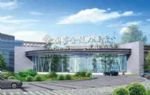 No.8 Guorui Avenue, Yuhua Economic Development Zone, Nanjing

193 Zhongyang Road, Nanjing
It is situated besides the scenic Xuanwu Lake. Opposite the Jiangsu Exhibition Hall and near to the railway station, its location ...
Near: Nanjing International Exhibition Center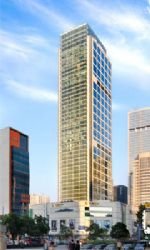 No.1 Zhujiang Road, Xuanwu District, Nanjing
Golden Eagle Summit Hotel is a luxurious business hotel located at the bustling city center of Nanjing, adjacent to the Metro Station. ...
No 45 North Zhong Shan Road, Nanjing 210008, China
It's perfectly located in the center of city, Walking distance to the Commercial Center, 15 Minutes to Train Station, 35 minutes to ...
No.75 Zhongshan Road, Nanjing
Nanjing Central Hotel was opened in 1992 and refurbished in 2009. The hotel is located in the heart of Nanjing, Xinjiekou, but tucked ...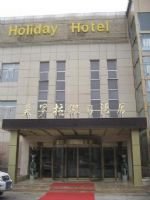 No.8 Huashen Avenue, Yuhuatai District, Nanjing
The Nanjing Fuluola Holiday Hotel is located in the bustling area in Yuhuatai District. It is about 7km to Nanjing city center, 14km ...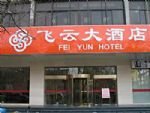 Note: Prices vary with date(s) of stay. Continue and enter your date(s) for the true price.