Nankangshi Hotels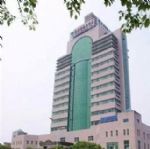 No.117 Taikang East, Nankang
The Junjia Inn Hotel is within walking distance to Nankang East Coach Stattion, about 1km from the Furniture Store. ...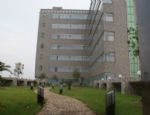 Furniture Exhibition Center, Dongcheng District, Nankang
The Feicuiwan Hotel is a business hotel located adjacent to the furniture store, about 25km from Ganzhou Railway Station and 28km ...
Note: Prices vary with date(s) of stay. Continue and enter your date(s) for the true price.