Haishu Business Centre Hotels
Search 160 Ningbo Business Center hotels, or view our handpicked Ningbo Business Center hotels for couples, business, families, best value, or for traditional style. Many luxury hotels are concentrates in Haishu Business Center. New Century Grand Hotel Ningbo a five-star hotel from $112 is our best-seller. Basic and comfortable budget hotel in Haishu Business Center are also available. Orange Hotel Yuehu is the most popular for its great location, comfy rooms and low price. Haishu Business Center, situated in Haishu District is the city center of Ningbo. It is the most prosperous area of Ningbo, which houses the busiest commercial street: East Zhongshan Road, City God Temple and the largest city commercial square: Tianyi Square. There are also many famous attractions located at Haishu Business Center, including the Moon Lake and Tianyi Pavilion.
Note: Please make sure you have "cookies" enabled on your browser before proceeding with your enquires on our website.
Nearby Places
Airport
Train Station
Business area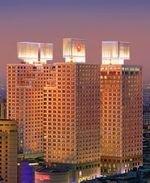 Location: Jiangdong Business Centre(3.01KM), Ningbo Railway Station, Ningbo Lishe Airport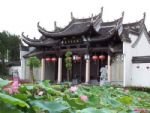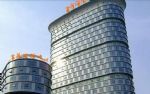 Location: Haishu Business Centre(1.02KM)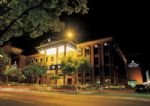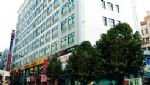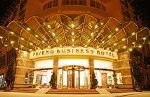 Location: Ningbo Lishe Airport(4.13KM)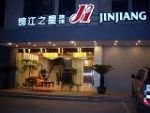 Location: Jiangdong Business Centre(2.13KM)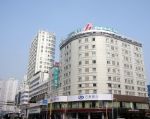 Location: Jiangdong Business Centre(1.38KM)