New International Expo Center Hotels
You can find New Exhibit Expo Center hotels in the maps below. Search hotels based on recommendations by travelers who have used China Highlights, rates, and stars. Choose the hotel that best fits your needs from the list below or call our 24/7 advice numbers above. The hotels around Shanghai New International Expo Center are mainly highly rated, such as The St Regis Shanghai and Sheraton Shanghai Hotel Residences, while budget hostels and guesthouses with room are also available, such as the Hanting Hotel Expo Site Branch.
Shanghai New International Expo Center, located at 2345 Longyang Road in Pudong District, is a grand exhibition center in Shanghai. It was put into services in 2001 and has hosted various exhibitions such as the Shanghai Motor Show and the 2002 Tennis Masters Cup. Shanghai New International Expo has 18 exhibition halls spread over an inner area of 200,000 square meters and an outer area of 130,000 square meters.
The Expo Center also has very good access to transportation. You can take Shanghai subway line 2 and the Shanghai Pudong International Airport shuttle bus line 3 to get there.
Note: Please make sure you have "cookies" enabled on your browser before proceeding with your enquires on our website.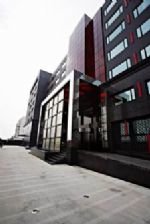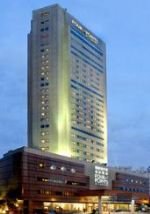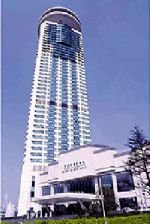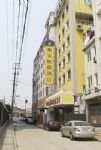 Location: The Bund(2.69KM), Yuyuan Garden