The Bund Hotels
There are 47 of Shanghai Hotels near the The Bund. Choose from the list below or just send us an email to service@chinahighlights.com and get a quick reply within 2-12 hours.
Note: Please make sure you have "cookies" enabled on your browser before proceeding with your enquires on our website.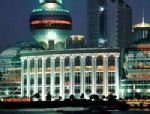 Overall ratings: 5 of 5
Location: International Convention Center(457M)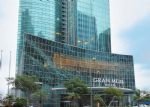 Overall ratings: 4.89 of 5
Location:
Lastest Review:"We chose the Gran Melia because it has the best location for its price. The location is a 5-10 minute "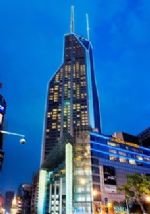 Overall ratings: 4.88 of 5
Location: Nanjing Road(888M), People Square, The Bund
Lastest Review:"At the top there is a beautiful bar with an outstanding panoramic view of Shanghai. "

Overall ratings: 4.91 of 5
Location: Nanjing Road(1.80KM), The Bund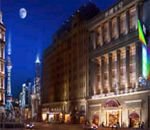 Overall ratings: 4.25 of 5
Location: Nanjing Road(2.20KM), The Bund
Location: Shanghai Railway Station(2.87KM), Nanjing Road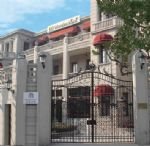 Overall ratings: 4.78 of 5
Location: People Square(1.24KM), Huaihai Road