The Bund Hotels
There are 47 of Shanghai Hotels near the The Bund. Choose from the list below or just send us an email to service@chinahighlights.com and get a quick reply within 2-12 hours.
Note: Please make sure you have "cookies" enabled on your browser before proceeding with your enquires on our website.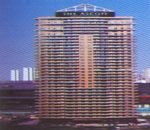 Location:
Lastest Review:"located bit far from any descent grocery store/supermarket. it's not too bad, but i would have expected "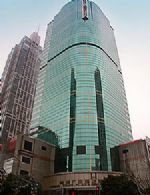 Overall ratings: 5 of 5
Location: People Square(1.02KM), Huaihai Road
Lastest Review:"A good apartment but breakfast need to be improved. We have a premier double bed apartment on the 15th "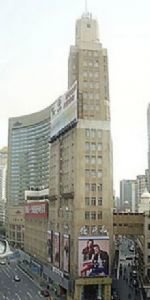 Location: Nanjing Road(1.10KM), Yuyuan Garden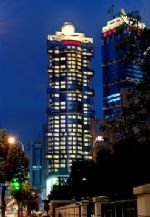 Location: Huaihai Road(2.28KM)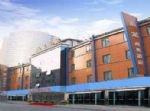 Location: Nanjing Road(1.30KM), People Square, The Bund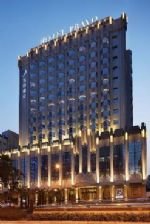 Location: Nanjing Road(2.87KM), The Bund